In June, we received funding from the Australian Government to establish Navii.
Whilst you can't see too much under the 'hood', our team is pedalling fast to bring our products and services to market. Below is a proposed timeline and roadmap.
Navii was created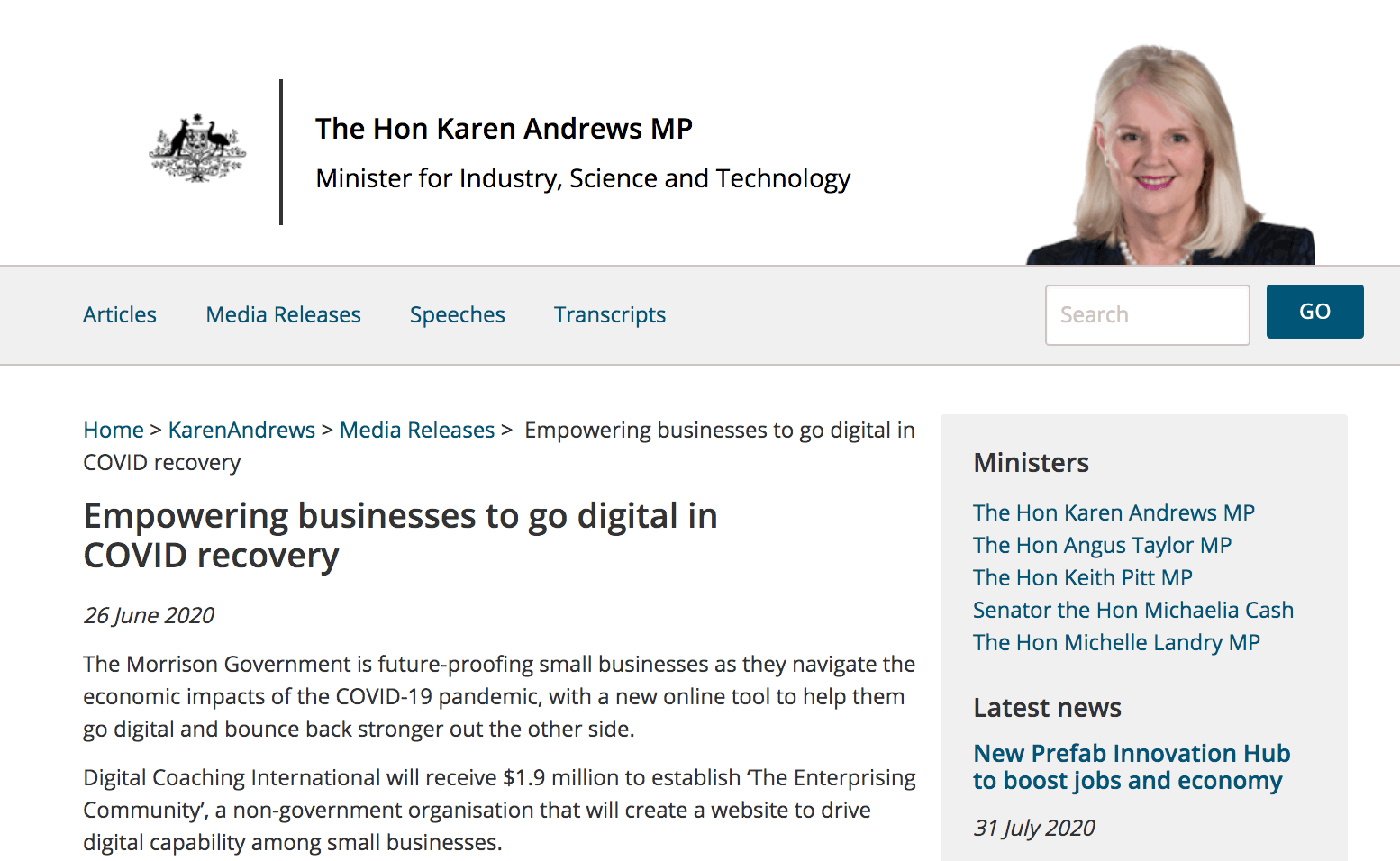 Digital Coaching International was awarded the Empowering to go digital Grant by the Australian Federal Government to create a self-sustainable business to help small Australian businesses make the most of technology.
Stakeholder consultations & team structure
We've invited Government stakeholders, industry associations and tech companies to have input to the project. If you'd like to have input please contact us.
We've also set up the core Navii team. 
Product design

Navii will be offering small Australian businesses access to curated tools, product and experts products to help them make the most of digital and e-commerce. 
We will release products in a staged manner and the best way to be kept informed is to sign up for our updates.
Milestone 1 – Federal Government
By this date, we must have established a non-government entity and governance model as well as an implementation team to meet our funding guidelines.