Transforming your business into a digitally savvy business starts with One Small Step.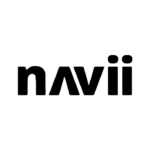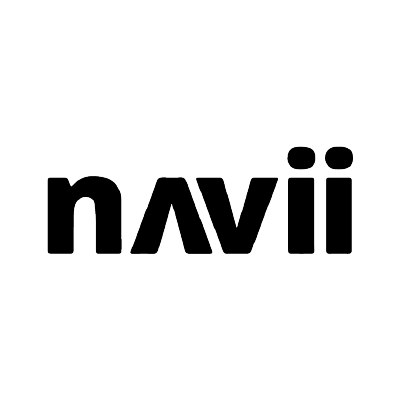 The 2020 One Small Step series has been created by talking with real-life Aussie small business owners who have been through the challenges of selecting, implementing and testing digital technologies to improve their businesses.  They've learned what works and what doesn't and can now share their tips and tricks with you.
We've now merged the One Small Step case studies to our Next Steps Workshop and Challenge which you'll need to join (100% free) to access these resources. 
Watch the episodes and case studies at your own pace, on your favourite lounge and get your ideas flowing. Be inspired by these real-life business journeys. If they can do it, you can too!