Here is how you can get started today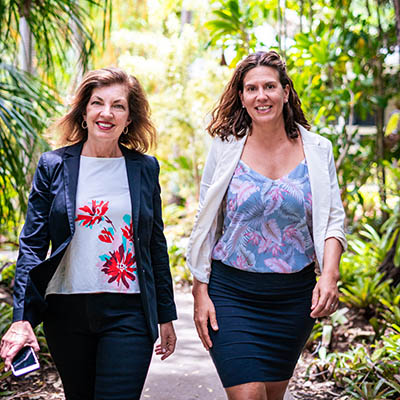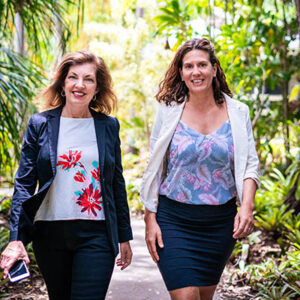 Next Steps Live Challenge
Everyone is probably telling you, you need to do this, that and more of this.
But what are the real non-negotiable digital tools & tactics for Australian small businesses?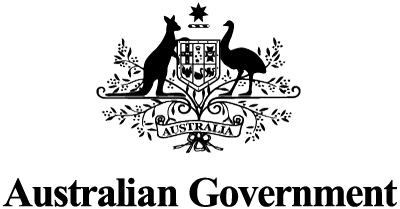 Your participation in this program will be 100% subsidised by the Australian Government. You will need to fill out the expression of interest below and will hear from us within one business day.
Find answers to the key challenges small businesses face when getting their digital marketing and back office in order
We've curated all the questions (and answers!) we get asked in our training sessions and have created a 5-day challenge so you can get ahead of the curve when it comes to promoting your digital business online. 
Join our Challenge now and learn the tried and tested, non-negotiable tools & tactics you must master to successfully promote your business online and improve efficiency.
It's time to get organised: using the right tools to be an efficient small business is at the HEART of success.
The 5-Day Challenge consists of:
An interactive digital course that will get you to understand the basics behind a rock star website, a smart small business back office, how to rank on Google (properly) and how to plan your social media
Full support via our private Facebook group
A personalised action plan based on your answers
A short consultation with our senior experts to give you clarity on your next step 
What are the best tools to make it easier for me to run my small business online? I am a total beginner.
How to correctly target markets for different services and to know what they need the most from our services.
How to use Zapier to automate the tasks my admin lady currently does? I'd like to free up some of her admin timeso she can generate business.
Are Facebook promoted posts worthwhile? Can I track their performance on Google Analytics?
How often should I be posting? More or less text? Should there be a photo or graphic with every post? When are the best times to post?
I would like to know more about using Instagram stories...e.g how to use, how to add more slides and what sort of content would suit my brand.
How to make sure my web developer is not taking me for a ride? I need to know enough to check!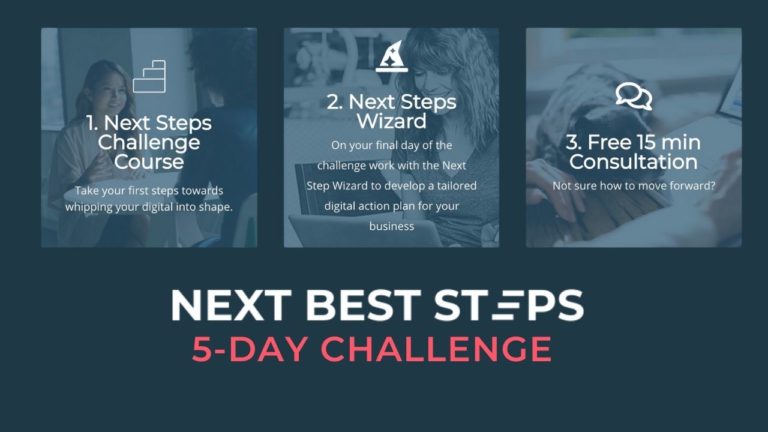 Why are we able to offer a 100% subsidy to Australian small and medium businesses?
How can I access this at no cost?
Navii has received $1.9 million funding from the Federal Australian Government to help small Aussie businesses to get smarter with technology (read more)
The Next Steps 5-Day Challenge is one of the first steps you can take to accessing the resources available to you to get more digitally proficient and thanks to the government funding, eligible Australian businesses can get it at no cost.
Presented by our Navii founders
Liz & Fabienne
Apply now to see if you are eligible to have this $299 challenge fully subsidised.
Based on your answers, our team will assess if you are right match.
(In 90% of the cases they will come back with a big fat YES!)
Within ONE business day we will advise you via email if you've been approved to attend this program thanks to funding by the Australian Federal Government through Navii Digital