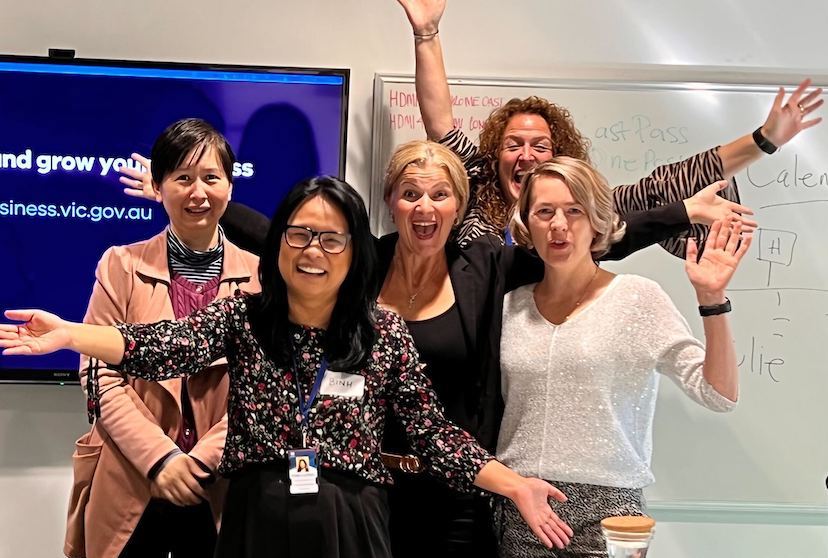 Created for time-poor business owners.
Join your community and get access to digital expertise.
We will arm you with the tools, knowledge and expertise you need to do
better, smarter, faster business
using digital tech at a fraction of consulting rates!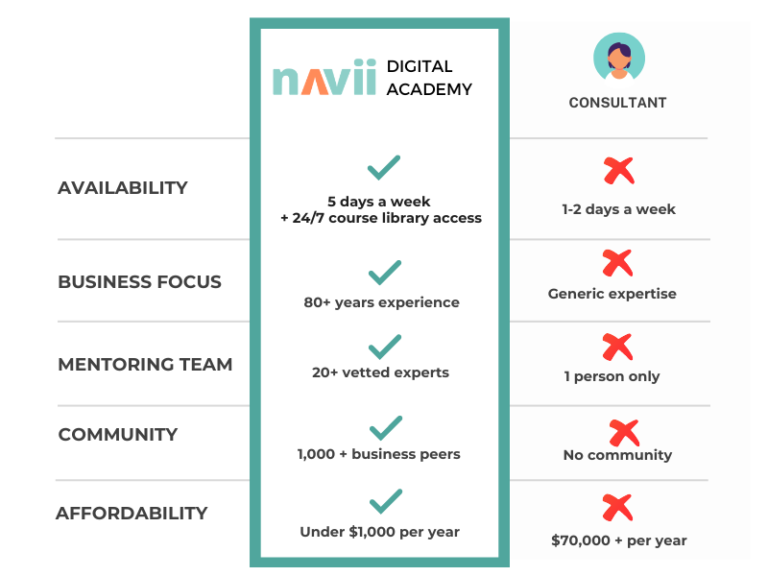 Same-day digital support, small business expertise and care packaged into an online & in-person community.
Support hotline
Where else can you get a personal digital assistant at your fingertips?

Call or email us we'll help the same day!
Group support meetings
Ask your questions or learn from others + get new ideas!
Meet the community
Twice a month
Video recordings

Monthly Check-Ins
We will personally contact you every month to review your progress.
Grants notification
We sift through grants for you
Notify you via email
Fast-track workshops
We demonstrate, you follow along Perfect if time-poor Get stuff done!
Get ahead of your competitors!
Self-paced courses
30+ courses on all the tools and techniques you need to know to market your business online
24/7 access
Straight to the point
Tons of examples and step-by-step guides
Industry contacts
Get connected with the right people View partners on a map
Coaching Discounts
Discounted coaching sessions
Many other member perks
Exclusive emails
Latest opportunities
Industry news
Member-only bonuses Grant notifications
Yes I want to
join the Digital Academy
great for operators wanting to up their digital game and do more
Renews $ 89 / month
Cancel anytime
Self-paced courses and tutorials
premier solution for operators needing rapid assistance
Renews $ 109 / month
Cancel anytime
Self-paced courses and tutorials
Rapid Response + coaching & health checks for faster outcomes
Renews $ 109 / month
Cancel anytime
Self-paced courses and tutorials
The Digital Academy is for you if...
businesses trained in region-wide programs​
Digital Health Checks ™ delivered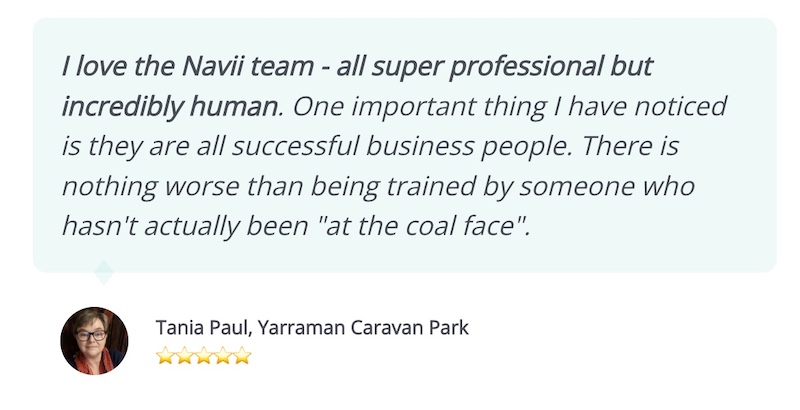 Mentioned regularly in...
We know what it's like…
to be building a business on our own, without having the funds for a full-time digital expert or marketing manager.
We know what it's like …
to be so tangled up on delivering amazing service and wondering how we are going to get the time, let alone find exactly what we need to do next.
We're constantly asking ourselves…
if we're doing the right thing, and just like you, we would have loved to have experts at our fingertips. We did it the hard way.