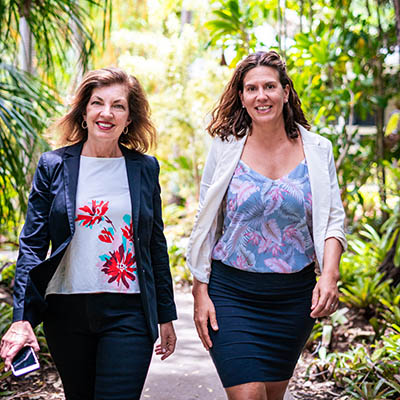 Could you be part of our global alliance of trusted online marketing professionals?
Navii provides Digital Direction to small and medium Australian businesses.
As we don't (and don't intend to) do everything, we are constantly on the lookout for trusted freelancers who share our culture, work ethics and who we can recommend to our valued clients. 
This is part of a much bigger project that is still under wraps as a public announcement hasn't yet been made.
If you're interested please fill out the Expression of Interest form below and we'll get talking! 
Liz, Fabie and the whole team
Please fill out this form to be part of our Alliance of trustworthy online professionals.
We will digest the info you've provided and make contact to get to know you.