Navii is an Australian Government-backed, independent community of small business owners, industry and digital experts doing what they can to help businesses use digital tools and systems to operate more efficiently.
Navii is relentlessly committed to helping small business owners stay up-to-date with transformative technology and business opportunities brought by changing markets. We aim to help businesses to leverage these new opportunities in the most time and cost-effective manner.
The Navii platform is built leveraging interconnected free cloud platforms available to anyone, from anywhere, to deliver cost-effective training and the ability for any business, independently of their location, to share best practices without reinventing the wheel.
Navii is the outcome of the Small Business Digital Taskforce...
The Empowering Business to Go Digital program is a key outcome of Australia's Federal Government's Small Business Digital Taskforce report.
Navii was the outcome of seeding funding from this grant which aimed to future-proof small businesses as they navigate the economic impacts of the COVID-19 pandemic, with new online tools to help them go digital and to develop resilient, growing businesses. Read Minister Andrew's media release here.
... but remains independent and unbiased.
2.1 million small businesses power the Australian economy yet the current ecosystem which is supposed to support them with information and advice to be smarter with digital is disjointed. 
There are a lot of programs, a lot of courses, but where do you start when you are not even sure what you need?
Born from the rather unusual union of two passionate small business strategists and a team of visionary founding fathers in Canberra who followed the recommendations of the Small Business Digital Taskforce, Navii is an independent NGO being raised with one objective: to provide small businesses who don't have the luxury of having a digital whizz on their team with the best possible resources and advice to take the next digital step.
"As we're 100% independent (we're a small business ourselves), we have free range in building the ultimate tools and resources as we see fit.  However, thanks to the Federal government having our back, an array of doors have opened for us to take your struggles to the table of the big players."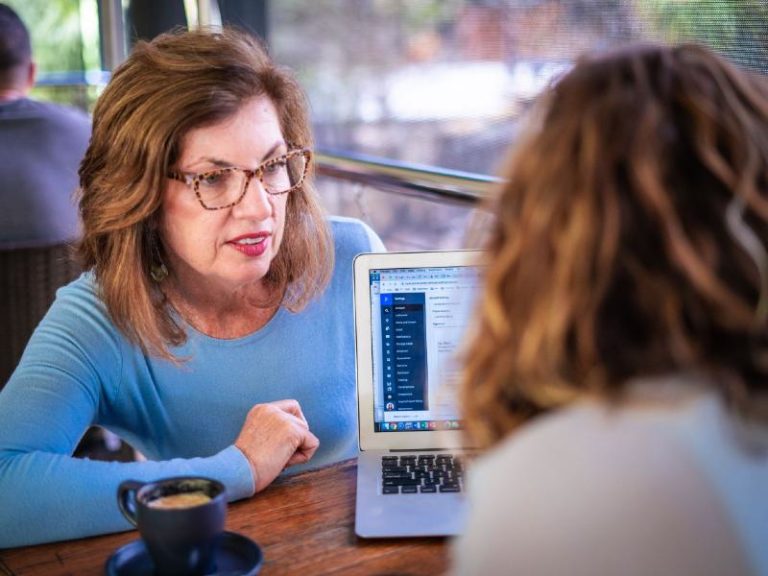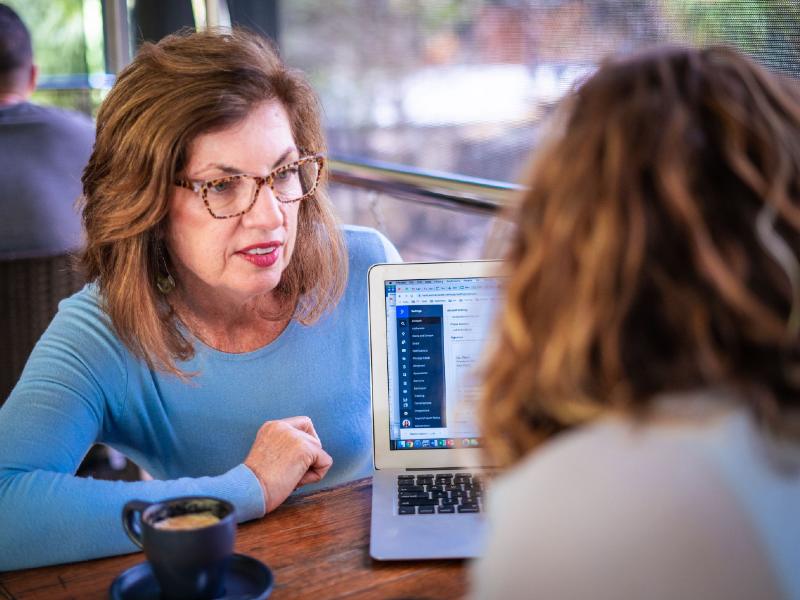 How is Navii connected to Tourism Tribe?
It is what we achieved to support digital transformation in the small businesses in the tourism industry with Tourism Tribe that caught the eyes of the digital team in Canberra and they asked us to apply our formula to not only help tourism but the rest of small Australian businesses.