Welcome to Navii – please log in to see your dashboard.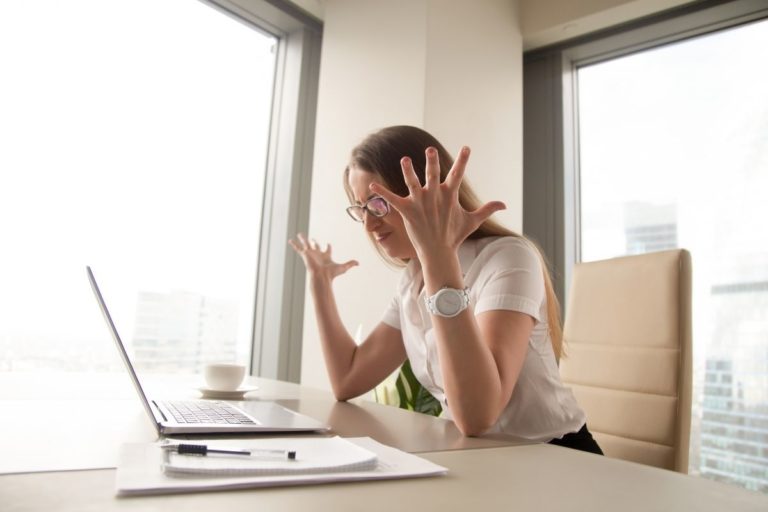 New to Navii? Don't have a password?
Or maybe you've never set it up?
Fear not, we've got instructions right here.
Visit the Lost Password page and follow the instructions to set up a new password. We recommend you use a Safe password management system like LastPass
Queensland Business Revival Resources
Hi , you're almost there!!
We have received funding from the State Government to be able to create and deliver you this bundle of resources which we know you'll love. However, the State Gov requires a little more information about each attendee for their statistics.
Would you be so kind and share those few extra details with us?  We've tried to make this process as painless as possible so it's super simple for you to get to the resources.
Promise, we're only asking the details we don't already have on file to save you typing!
The content was very valuable, made me feel empowered and motivated to start putting my new knowledge into action. Looking forward to the next session
Amy
Anchor Belle Holiday Park
Excellent course for any business manager trying to sharpen their skills and be ahead of the game.
Brett
Frueauf Village, Falls Creek
Love working with the team who are full of ideas and are great motivators and highly experienced in their fields.
Caroline
Healesville House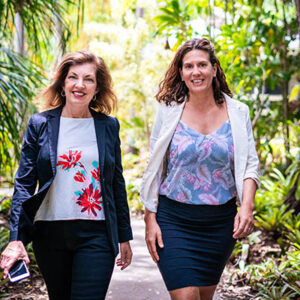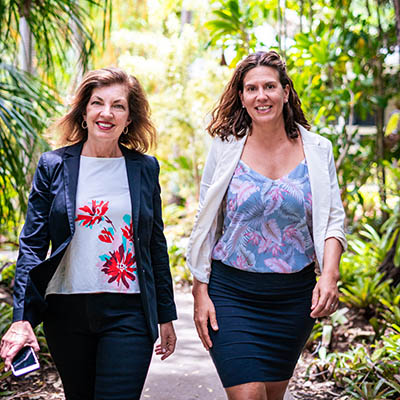 Thank you very much for providing this extra information. It will be immediately passed onto the State government for reporting purposes and we won't be holding these details in our system.
Liz and Fabienne, Founders, Navii Digital
Awesome, we've got you signed up!
Please check your email (and your spam) for your login details and enter them below.
Navii is the wise, friendly face you turn to when you need clear and tailored advice and a good dose of motivation to take the right next digital step for your business. It's been 100% Aussie-crafted, during COVID, by a team of passionate small business enthusiasts, digital coaches and technology wranglers. The smart tech that brought us together is the leading light we're sharing with you in Navii.  Welcome onboard, and hope that the hand-crafted guides, vetted-resources and services we have developed for you will give you clarity and a real boost to be able to let digital do the heavy lifting for your business.


Wearers of many hats from espresso makers, content crafters and head of HR, Finance, Digital, Marketing and Production. Add. to that, head school bus droppers and pick-uppers (even though Fabie's Swiss precision is not what it used to be) and ultimately two of Australia's most dynamic small business owners, here to share their knowledge with their broader business community to make us all stronger. 
We'd like to personalise our training guides to your needs, so we need to ask you 4 simple questions:
Oops! You need to be logged in to use this form.
Thanks for having answered the quiz questions,
we recommend you start with these guides
We've matched your quiz results to the most suited resources so you can go straight to what will help you most. 
Here are some other resources that might help as well
These guides and extra resources are also found on the Extra Resources page under the Tools menu.
You're all signed up to the Queensland Business Revival Program
Watch Liz's video to understand how to make the most of this program.
18.2.2021 - LastPass announces that the Free version of LastPass will now not sync amongst devices (e.g. laptop and smartphone). Paid version will and starts at $4.50 a month for individual users or $6 for families. More info about LastPass in our Bizkeeper 101 course.
Based on what you've told us so far, here are some recommendations for your next step.