Giving Australian small businesses the expertise and digital direction to use technology smartly in their business and make better sales.
Navii.digital is an Australian business enterprise, established in 2020 to:
help small businesses navigate through the web of information
receive trusted advice and tech solutions to enable them to drive their digital transformation, growth and productivity
The Empowering Business to Go Digital program (which we affectionately named Navii) is a key outcome of Australia's Federal Government's Small Business Digital Taskforce report. Read Minister Andrew's media release here.
Founders Liz Ward and Fabienne Wintle are small business practitioners and digital strategists who exceed in their field of empowering business owners and their staff to make the most of digital technology in their business ventures.
They are passionate advocates for digital self-sufficiency within businesses and their practical no-jargon approach has enabled thousands of small and large business owners with the tools and knowledge to make a living from doing what they love in their own businesses.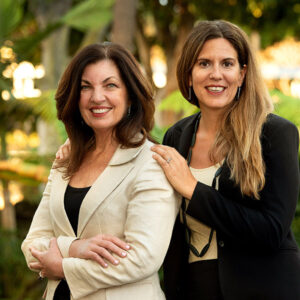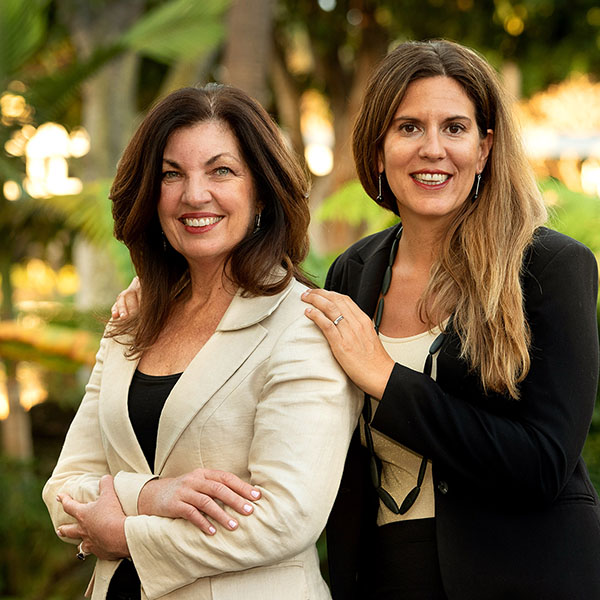 Fabie and Liz are thrilled to be the successful recipients of the Empowering Business to go Digital grant to establish Navii, a new business to increase digital awareness in small businesses across Australia.
This is a natural step in their business journey towards their vision to empower entrepreneurs to have the success they crave and the lifestyle they desire no matter where they are located.
The experience, learnings, tools and success they have created to benefit the diverse tourism sector will contribute valuable assets to the new platform that will be accessible by all small businesses and any business types.  It means they can hit the ground running and get start-up phases of the platform to market very quickly so that in our COVID-19 market place where business owners are looking for new ways to attract and convert customers and optimise their profit.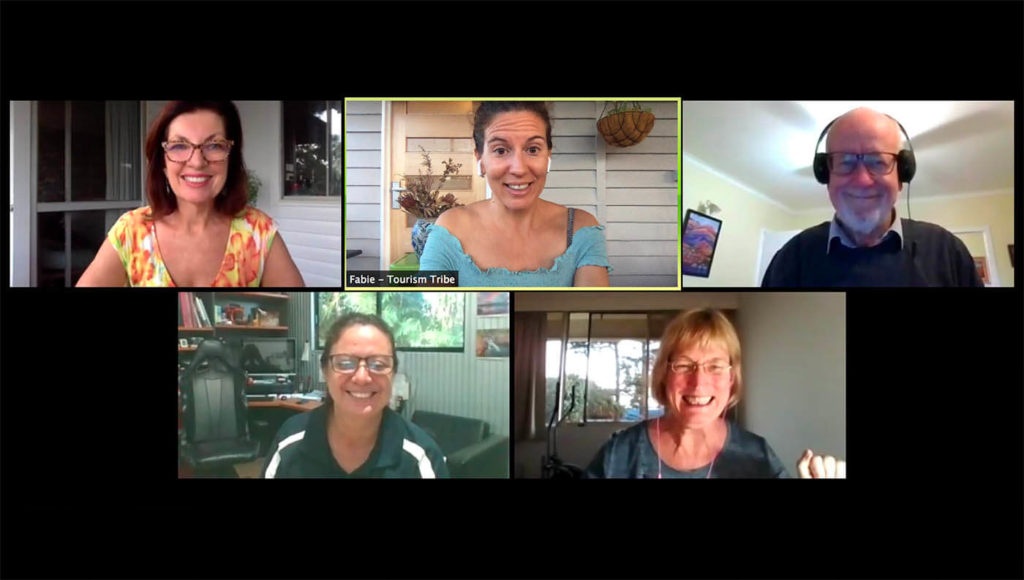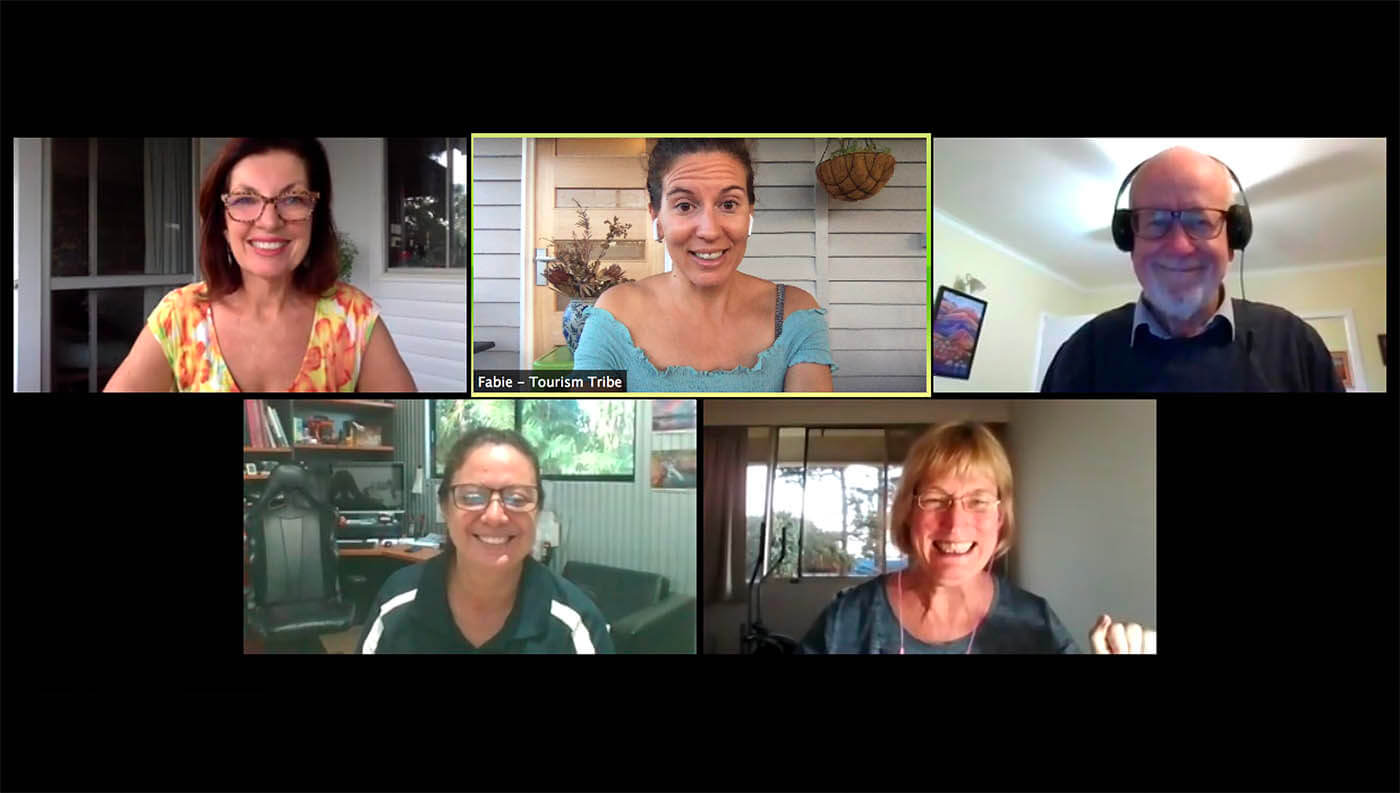 Tourism Tribe launched their "Uspkill during Lockdown" 12 week program overnight to allow tourism businesses to take the bull by the horns and immediately focus on their digital presence from day 1 of the lockdown.
800 businesses have been through the program.
As an agile, decentralised small business, relationships are high on our priority list. 
There are no big words here, just real humans who love smart tech and are passionate advocates to empower small Aussie businesses with the right technology to succeed.
We're seeing Navii.com.au as an enterprising community connecting small businesses and digital experts with one another so they can forge relationships that will bring their projects to fruition.
We've got a lot of work ahead of us but we will soon have a public roadmap available.
Liz & Fabie's spirits led them to create the award-winning online learning and support platform TourismTribe.com in 2015 to address the diverse needs of an industry that is made up of small and micro businesses spread across the country in some of the most remote regions. Tourism is an industry of industries with business types that range from hospitality to retail to professional services to caravan repairers. It typifies small business culture and barriers when it comes to leveraging digital technology for improved sales and marketing and operational efficiencies.

Digital Coaching International (trading as Tourism Tribe) is an agile and responsive company demonstrating this acutely in
their
COVID-19 world when overnight they designed and launched a
12-week Upskill During Lockdown
online program to encourage upskilling, connectedness and motivation in a highly distressed industry. Since commencing the first intake of the program on 30 March 2020, they are now running the fourth intake of the program with over 400 participants from across the country.
They practise what they preach and utilise the lightweight digital tools that they suggest to small business operators to achieve their own business growth through digital marketing and operational efficiency, all suitable to a small nimble business.