Navii's Board of Directors
Navii's Founding Advisory Committee
Navii's Founding Advisory Committee was established as an industry-led body to provide guidance, advice and networking assistance to the Board and senior management of Navii in connection with its business and operations.
The Committee's focus was on the identification, analysis and management of opportunities and risks, which could influence Navii's ability to effectively deliver on its function of offering technology-based solutions aimed at assisting small businesses to drive their digital transformation, growth and productivity.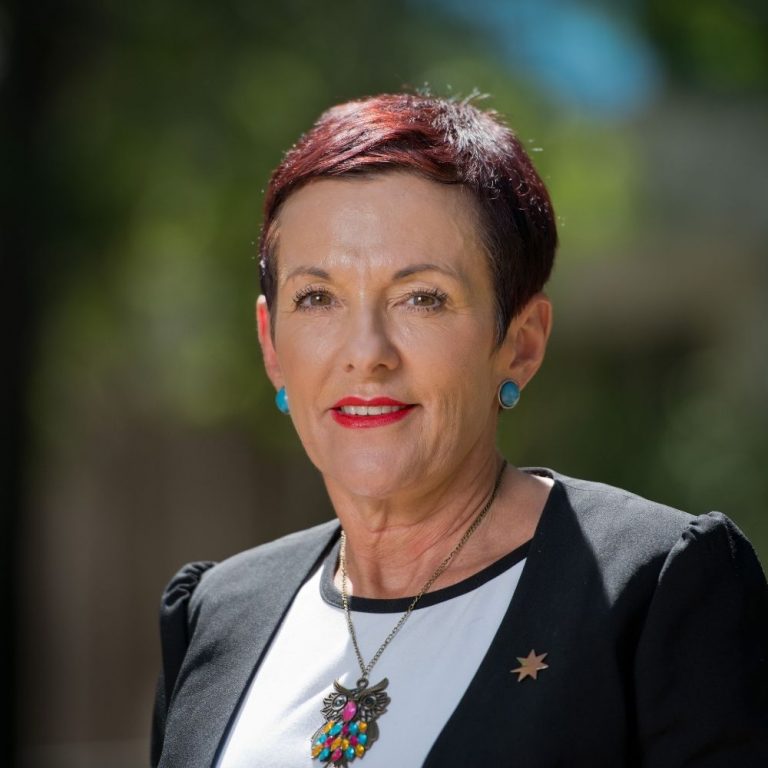 Company director and small business advisor.
Kate has extensive experience and knowledge in the business sector, having run her own small businesses for 15 years before becoming ACT Chief Minister in 1995 for a five year period.
Kate completed her five year term as the inaugural Australian Small Business and Family Enterprise Ombudsman (ASBFEO) in March 2021.
Prior to her appointment as the inaugural ASBFEO, Kate held the position of CEO of the Australian Chamber of Commerce and Industry, which represents more than 300,000 businesses across Australia. She has also served as CEO of beyondblue, CEO of the Australian Food and Grocery Council, CEO of the Australian General Practice Network (AGPN) and CEO of the National Association of Forest Industries (NAFI).
A pharmacist by profession, Kate was the inaugural chair of the ACT Branch of the Pharmacy Guild of Australia and the first female to become the National Vice-President of the Pharmacy Guild of Australia.
Kate was appointed an Officer of the Order of Australia in 2006 for her services to the community through contributions to economic development and support for the business sector, knowledge industries, the medical sector and medical technology advances.
Managing Director at Lifetime Tennis
Marc Svenson has been successfully operating and managing LifeTime Tennis Brisbane West for over 14 years.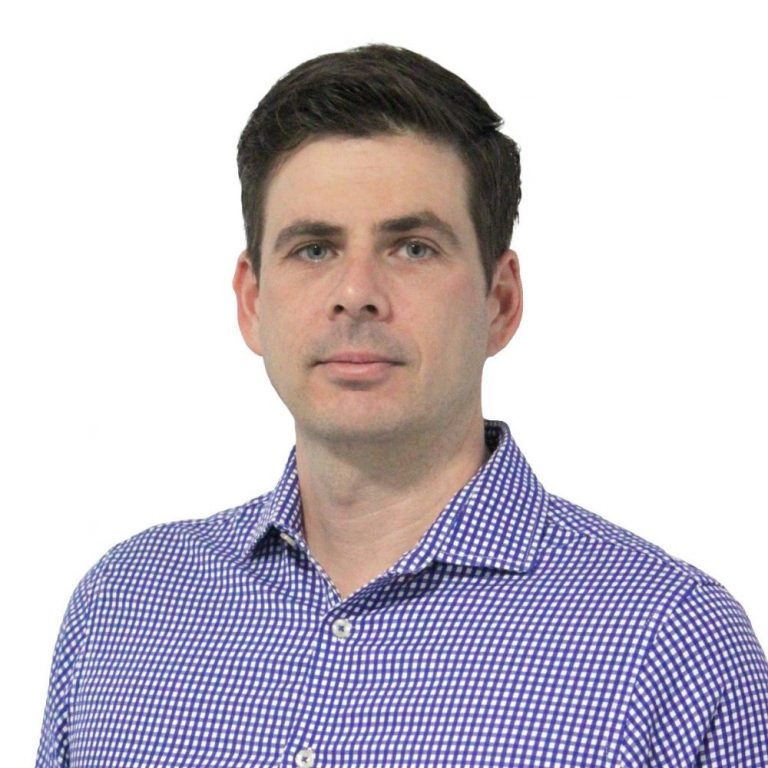 With an extensive playing and coaching background, Marc has completed the Master Club Professional course including a Diploma in Leadership and Management from Deakin University.
As the managing director at LifeTime Tennis, he has help to develop LifeTime Tennis into one of Australia's leading tennis coaching and service providers.
Operating at over 10 of Brisbane's largest schools, multiple centres and managing an award-winning coaching team of over 25 coaches, Marc has used his passion for technology and systems to create a competitive advantage and help to grow the business.
Some key examples of this include implementing one of the first automotive online court booking systems to allow customers to easily book and access tennis courts without the need of onsite staffing.
Using direct debit, online portal, and leading management systems to give tennis players and parents a streamlined and enjoyable experience.
Marc hopes to continue to grow and develop LifeTime Tennis with a goal to be the industry leader with the use of technology. Allowing staff to perform at their best and deliver amazing individualised service.
Marc is focused on being recognised in the industry as a leader in both the on-court delivery of programs but also the off court. The additional services that give a complete and great customer experience and is excited to continue to help his staff achieve this.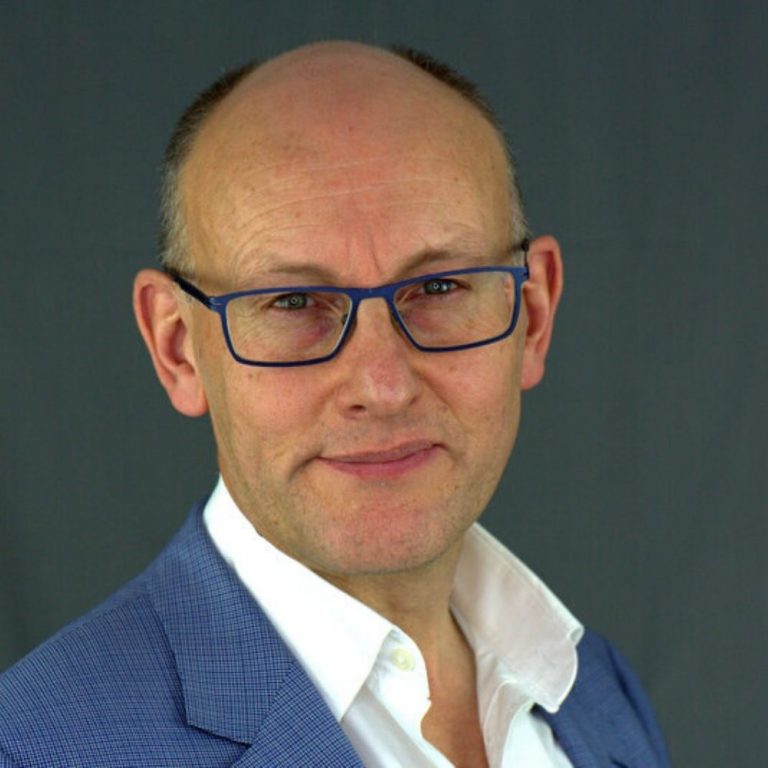 Advisor, Consultant and Startup Investor at DP Baron Pty Ltd;
Vice-President and Investor and Management Team Leader at Melbourne Angels
Non Executive Director at 3DM Biomedical
Advisor at Guidebook.Travel
and Advisor at YouLive to Travel
Paul Baron is a board member, advisor and investor in a range of startups in industries that include travel, finance, education, infrastructure and commercialisation of technology. He is Vice President of the Melbourne Angels investor group, one of the most active early-stage investor groups in Australia.
He has considerable leadership experience in technology, digital marketing, social media and content areas, particularly in the government and consumer marketing context. He has worked in management, consulting and information technology positions in companies that include Tourism Victoria, BP, Mercury UK, Telstra and in a variety of government departments.
He is an independent consultant working with private sector and government organisations in digital transformation, strategic planning, product and relationship development and go to market strategies.
He is on the Board of 3DM Biomedical, commercialising technology in the area of 3D metal printing. He is an advisor to and an investor in travel technology startup Youli Travel Pty Ltd.
He is an independent assessor for the Queensland Government Ignite Ideas Fund innovation grants and a volunteer firefighter with the Victorian CFA.
Principal - Elan Global Consulting
and former CEO of the Department of Tourism, Sport & Culture in the Northern Territory.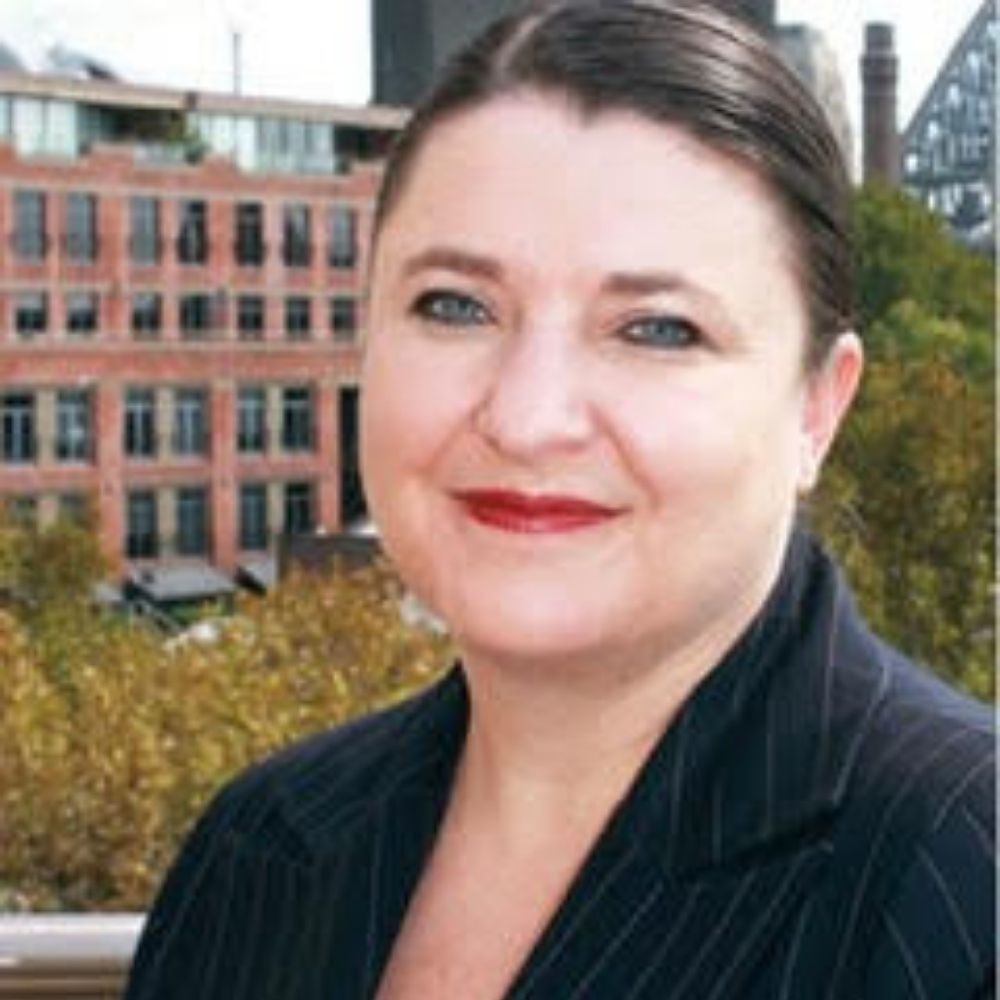 Simonne is an internationally-experienced leader and values-driven chief executive. Her professional roles have traversed the globe, leading teams engaging government and industry to achieve substantial economic, financial and social outcomes. Strategic, consultative and clear, Simonne's leadership style encourages a collaborative approach from often diverse teams and stakeholders.
Working in complex  organisations of scale, most recently as CEO of the Department of Tourism, Sport and Culture in the NT, she has held senior executive roles with the Department of Tourism and Culture in Abu Dhabi, Destination NSW, Australian Capital Tourism and the Canadian Tourism Commission. Coupled with earlier career roles with Tourism Victoria, Le Meriden Port Vila Resort & Casino, the Fiji Visitors Bureau, Peter Bourne Wine Consulting and the Ritz-Carlton Hotel Company, she brings a commercial focus and partnership approach to business in Australia and abroad and has experience across multiple sectors, including government, international education, tourism, major and business events, hospitality, food & wine, the arts, sport and natural resource management.
With a keen interest and depth of experience in developing export sectors and international trade, Simonne has worked in all major international markets. These include North and South-East Asia New Zealand and the South Pacific, the Middle East, North America, the UK and Europe. Experienced in culturally diverse destinations and organisations, she has led teams located around the world.
An accomplished director, she is a former Commissioner for Tourism NT and NT Parks & Wildlife, Director of the Australian Tourism Data Warehouse (ATDW), member of the Australian Standing Committee on Tourism (ASCOT), the Tidbinbilla Board of Management and Chair of the Association of National Tourism Office Representatives in Australasia (ANTOR). She brings to a board significant governance and compliance experience, a proven ability in developing growth strategies and uniting teams to deliver successful implementation, building a collaborative organisational culture and leading transformational change as needed.
With the disruption to industry brought about by COVID-19, Simonne saw an opportunity to assist business and government to navigate that uncertainty, and created Elan Global Consulting (EGC).  EGC provides strategic, business, policy, marketing and industry specific (technical) advice to international and Australian private and public sector clients.
Qualifications
Bachelor of Business (Marketing & International Business) – Southern Cross University – Australia
Diplôme d'Études en Langue Française – Ministére de l'Éducation Nationale – République Française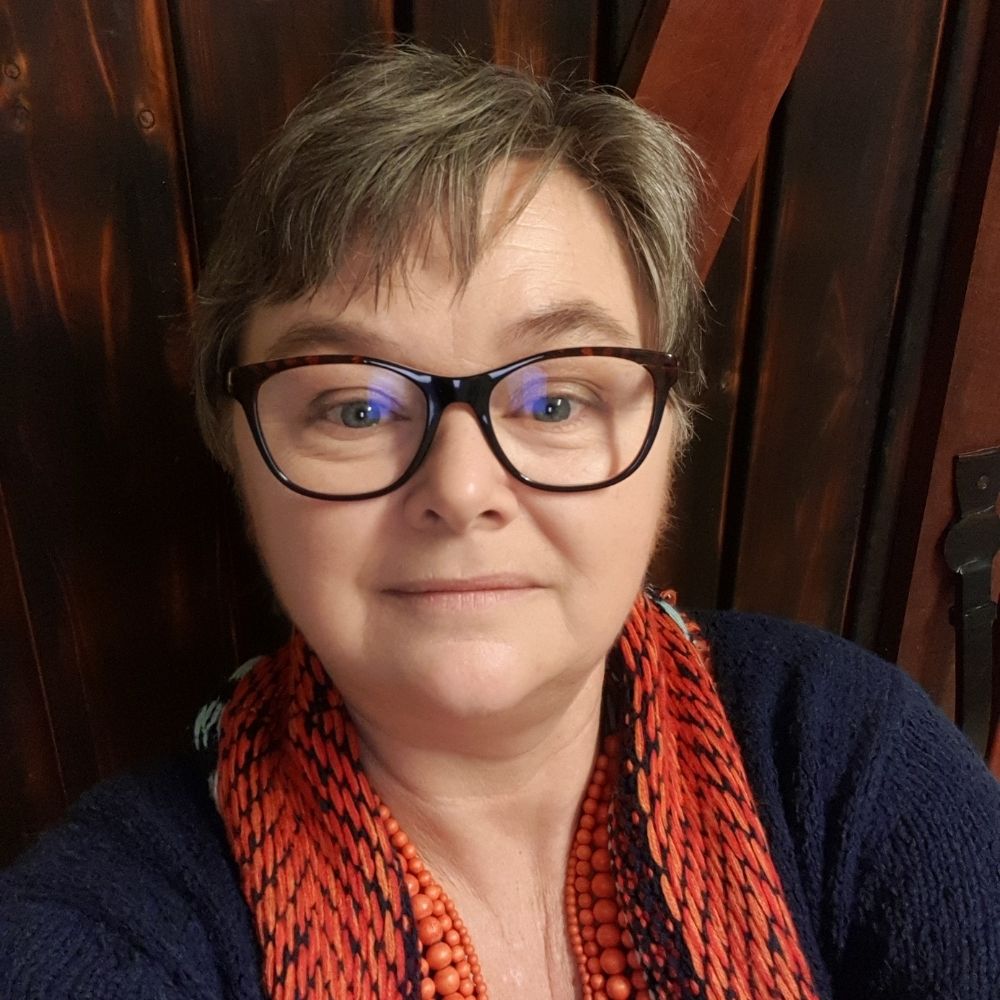 Founder at Yarraman Business Group
Owner at Brisbane Office Solutions and Support
Editor at The Yarraman Junction
Partner at Yarraman Caravan Park
and Partner at Extraordinary Light Photography
Tania loves learning, challenges and helping people be successful in what they choose to do.
Her work history is varied, from selling excavator spare parts back in the day when Excel was the best option for stock control, through to now owning her own businesses – a bookkeeping business with 4 staff, a caravan park with 3 staff and a small craft business.
In addition, she assists authors to self-publish, produces the local community magazine, is involved in the local Business Group and the local community Radio Station.
Brisbane Office Solutions and Support (BOSS) was her first business, started in 2002 after being an onsite bookkeeper and PA, for a large business, for 7 years. BOSS offers bookkeeping, admin support and publishing support to a range of clients, large and small. Tania and her staff aim to make life easier for their clients, to leave the clients free to do what they need to do, to keep their business successful and their lives calm. Bookkeeping may seem dull to some but Tania's easy relationship with her clients means there are plenty of laughs in the working day.
Yarraman Caravan Park, an established business with plenty of room for improvement, was purchased by Tania and her husband Marc in 2017. They moved from Brisbane to regional Yarraman with dog and teenage daughter and have not looked back.
Both these businesses require people skills, access to technology for planning and implementation, marketing skills, time management and lots of coffee. One thing Tania has learned is a mentor is vital and no one should ever stop learning!
The craft business is a dream she is determined to make happen, at the moment it is in the development stage, as an outlet for Tania's and Marc's creative energies and as a base for future direction.
The process side of her loves dot points, trackers, lists and process documents.
The creative side of her loves yarn, colour, homegrown veggies and her weaving looms.