Navii is funding 500 Australian small businesses to receive 12 months of digital support to improve their online presence and sales.
The program is fully subsidised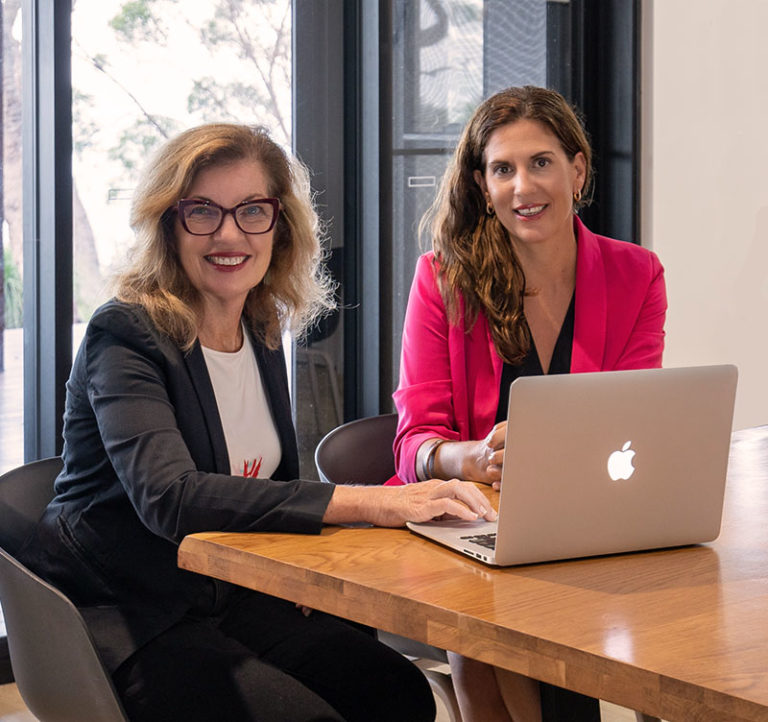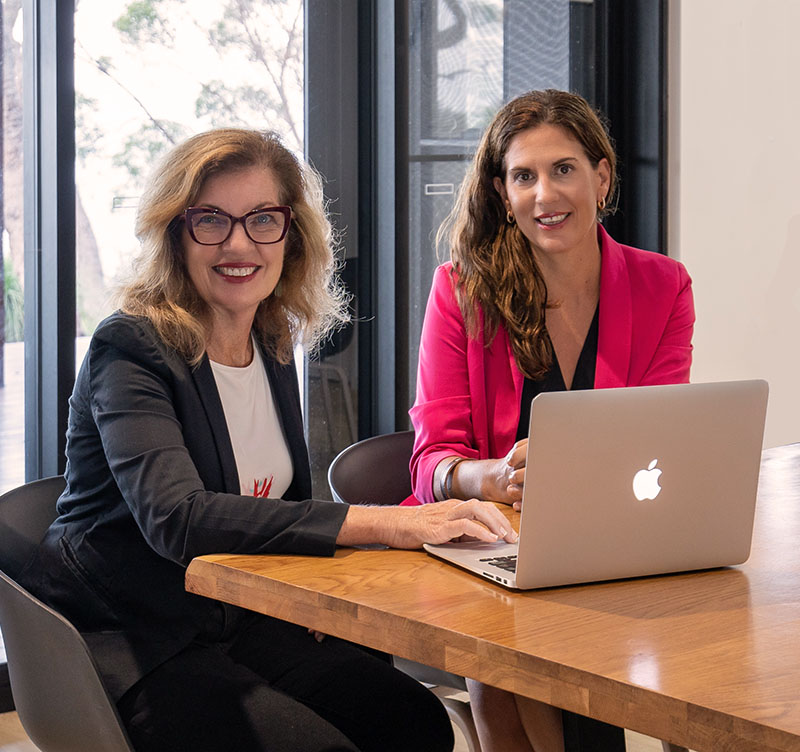 The team behind Navii has been hand-selected by the Australian Government and funded through a $1.9 Million Federal Grant, matched dollar for dollar, to deliver a trusted one stop shop where small business can access practical resources to improve their digital marketing and operate more efficiently online.
Digital Launchpad is the result of 2 years of hard work which culminates in the the most practical program that will help small businesses succeed online.
Whilst being Government-backed, Navii is an independent small business with a 100% Australian team. Navii is relentlessly committed to helping small business owners stay up-to-date with transformative technology and business opportunities brought by changing markets.

Digital Launchpad includes $1,265 worth of support to the first 500 eligible Australian small businesses
This assessment is conducted by our digital strategists, who use a very fine tooth comb and review each asset manually. This is NOT one of those automatically generated report that doesn't tell businesses what you need to fix and why.
We will assess your website, search engine optimisation, Facebook, Instagram, and Google Business listings.
You will receive an approx 16 page report, which includes critical expert recommendations for every point that is an opportunity so you can improve your digital presence immediately. You'll be able to take this report and get to work immediately.
The digital health check was an amazing analysis of my online business assets. I thought I was doing ok but the amount of specific information to improve my website and social media use was brilliant.
The Digital Launchpad program includes a full year's membership to Navii's top membership level, the Lifesaver program.
This includes fortnightly group coaching sessions and premium support
Get your questions answered,  share challenges and successes of your digital transformation journey with other businesses.
Tap into the course library to self-learn and take action on your Digital Engagement Health Check ™ 
Navii's tools and systems are practical and jargon-free, with all materials written in plain English. I really love the calrity Navii has been able to give me with regards to the steps I need to take to create a lasting digital change. ​
Navii's course library has been designed by practicing small business marketers for Australian small businesses who do not have a digital marketer on staff.
They are practical, full of real life examples and cover step-by-step instructions.
Topics include:
Website essentials: what platform to chose and how to write content that converts
SEO – must have elements most businesses don't have
Making the most of Facebook for small business
Instagram untangled 
Local search: Google listings
How to apply for a Grant and calendar by State
12+ ready to use business templates
Navii has proudly supported 5,000+ Aussie businesses to improve their digital proficiency and online presence
I love the Navii team - all super professional but incredibly human. One important thing I have noticed is they are all successful business people. There is nothing worse than being trained by someone who hasn't actually been "at the coal face".
Navii has been such a nice find for me. I am so glad it popped up on Facebook and I clicked on the 'Sign On' button. I will be checking out everything on the site and will sign in to anything I can to learn more.
The majority of small to medium businesses in Australia are not keeping pace with consumers and their digital adoption
Digital tools have become a key driver of success
Digitally advanced SMEs are 50 per cent more likely to grow their revenue
Earn 60 per cent more revenue per employee
8 times more likely to be creating jobs
14 times more likely to be offering new products or services
(Source: MYOB's Closing the Gap report)
Ensure your customer finds you first and understands clearly what your offer is
Ensure your ideal customer can engage with your on their terms
Be found and engage on social media channels
Your ideal customer can choose to purchase from you online (and re-purchase)
Navii is funding the program for 500 Australian small businesses. Here are the steps to take to apply.
Applications have now closed and 500 Small Businesses are currently being upskilled through Navii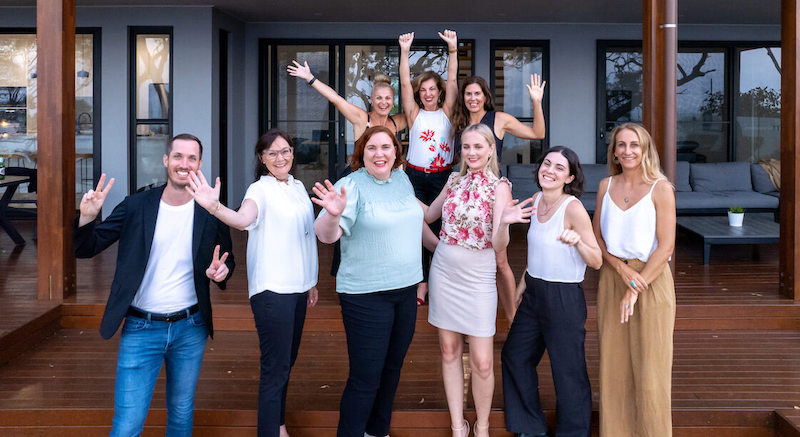 Wherever you are located in Australia, Navii will support you to grow your small business without wasting time and money on mistakes and false starts.