Make Instagram Work for your Business
Learn how to showcase your brand on Instagram and engage with new audiences. This is a comprehensive course on how to make Instagram work for your business with a focus on what is relevant and beneficial to small businesses. The course includes step by step instructions and plenty of best practice examples by other small businesses.
Instagram's functions and features are continually evolving, as are many technologies and digital platforms in the digital age. This course is regularly updated to reflect recent changes to the platform.
Topics covered by the course
The role of Instagram in your business
Navigating your Instagram app
Key elements of your Instagram strategy
Tips to create more engaging content
Strategic tagging
Collaboration for growth
Advanced Instagram Fundamentals
Instagram Business Essentials
What you'll learn - the WINS!
How to make a great first impression to your audience on Instagram
How to correctly set up and use your business's Instagram account
How to create different types of content (posts, reels, guides, stories, highlights)
How to reach a wider audience on Instagram
A willingness to roll your sleeves and have a go.
30 day money back guaranteed
Self paced lessons

Case study

Homework and quiz to test knowledge

Completion certificate
0% Complete
0/10 Steps
We're different, this is how
You'll make real progress
Your course is practical, unlike other course that give you information overwhelm and then you don't know where to start.
Instructors are industry experts
We show you exactly what tools you'll need to succeed and not waste your time. No fluff here, we're all about action and stuff that works.
100% success focused
We understanding your needs and everything we do and deliver is centered around championing your success.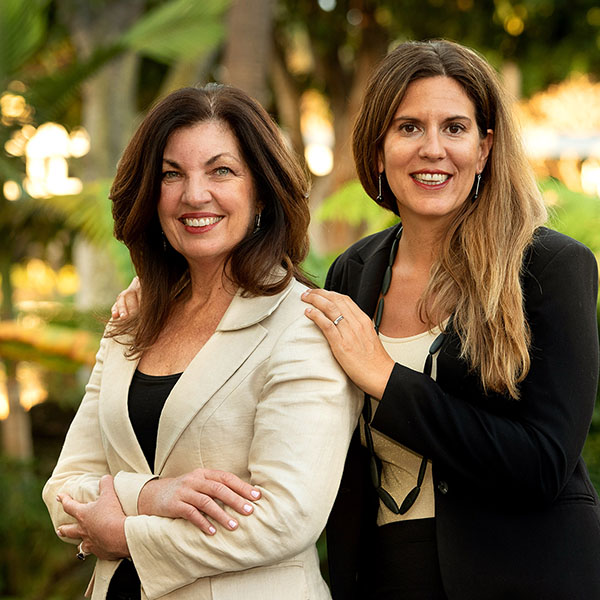 We promise transformation - come on this website improvement journey with us and you'll be empowered with the right tools and knowledge to avoid costly mistakes.