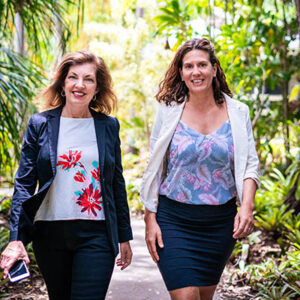 Liz & Fabienne
Founders
If you didn't have one yet, a Navii account has been automatically created for you. 
You will find all your purchases available from your dashboard.
If you're new to Navii you will have received an email from [email protected] titled Your Navii account has been created!
Can't find the email? Check your spam or visit navii.com.au/login to reset your password.