Online Reputation Management
Get a fresh perspective on your online reviews. Improve your online reputation by exceeding customer expectations and utilising the feedback you receive.
A positive online reputation is the absolute foundation of successfully marketing your business. Potential customers will use your online reviews to gauge the quality of your services and make decisions based on what others say and how you present yourself online.
This course will help you to better understand how to shape your offerings and marketing material around your business's strengths, how to set customer expectations for a more positive experience and how to follow up with customer experiences through a clear set of procedures for stimulating and replying to customer feedback.
What you'll learn - the WINS!
How your online reputation impacts your sales
Thinking like an entrepreneur
Learning from reviews
Updating your products to improve experience
How to get more reviews
Why you need to respond to reviews and how to do it well
Sharing testimonials online
A willingness to roll your sleeves and have a go.
We're different, this is how
You'll make real progress
Your course is practical, unlike other course that give you information overwhelm and then you don't know where to start.
Instructors are industry experts
We show you exactly what tools you'll need to succeed and not waste your time. No fluff here, we're all about action and stuff that works.
100% success focused
We understanding your needs and everything we do and deliver is centered around championing your success.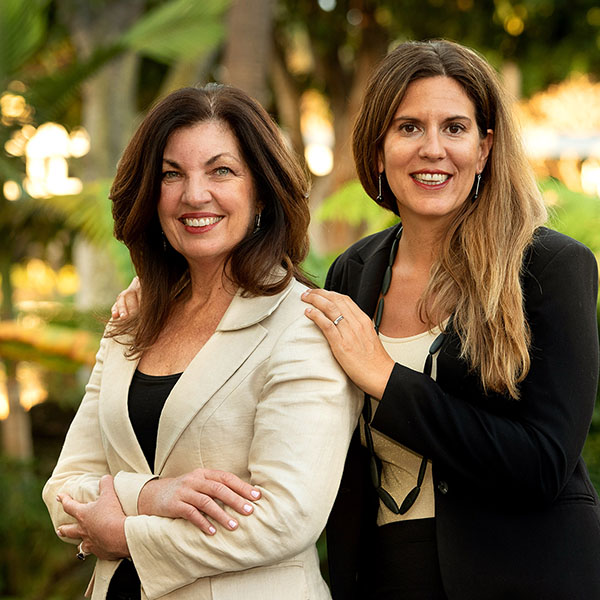 We promise transformation - come on this website improvement journey with us and you'll be empowered with the right tools and knowledge to avoid costly mistakes.