Create an Effective Website
Learn what you need to do to turn your website into your best-trained sales person.
You can think about your website as your digital shop-front. It is the only place online where you have full control over how you present your business to potential customers. It's important to ensure your website is not only visually appealing but informative, functional and search-engine friendly.
This course will cover everything you need to know – and more – for your website to become your best sales tool.
What you'll learn - the WINS!
The must-have elements of a great website
The type of content that turns a website visitor into a guest
Which systems you should have in place to easily manage your website content
How to turn your website into your 24/7 online sales person
What the user-journey looks like
The ability to edit your website
This course will also help those who are planning for a new website
A willingness to roll your sleeves and improve your website
Skillset: beginner to intermediate
I have just finished the last week of your amazing course.  I am so proud of what I have achieved in just sticking with it.  When I look back at what I've actually completed I am feeling very inspired to keep going back over each week's lesson to slowly cementing a permanent change for me and more importantly Sky View's marketing presence.
30 day money back guaranteed
We're different, this is how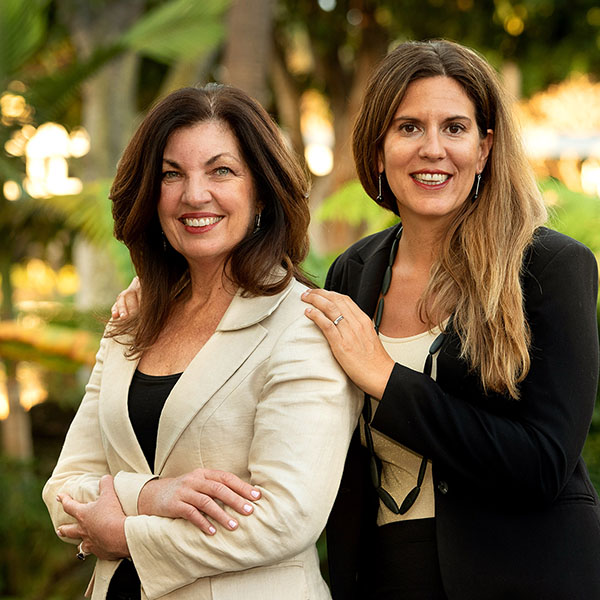 We promise transformation - come on this website improvement journey with us and you'll be empowered with the right tools and knowledge to avoid costly mistakes.