When was the last time you updated the information on your About section of your Facebook page? As business owners, it's a pretty easy thing to set up once and then never look at it again. But for first-time potential customers, it can be the first introduction they have to who you are, where you are and what you do.
Key information on your About page
For this exercise, head to your own page's About section and read through what's there. Do you have all of the following key information available?
Use the list below as a checklist to ensure that you are being as forthcoming and helpful to potential customers as possible:
Business type
Location
Opening Hours
Price range
(Depending on your services you may prefer to skip this. However, consider whether it may be beneficial for expectation management.)
Website URL
Phone number
Email address
About
This is a brief summary of your business. You are limited to 255 characters so it must be brief. Include your USP (unique selling proposition), location/service area, and any other relevant information.
Additional information
With a 50,000 character limit, this is an opportunity to share your business story and a more detailed description of your services.
Wifi
(Great for businesses where there is an opportunity to offer your clients wifi on-site. E.g. Cafe's, accommodation providers, and any service provider with a waiting area.)
Impressum
Privacy policy
Links to other social media accounts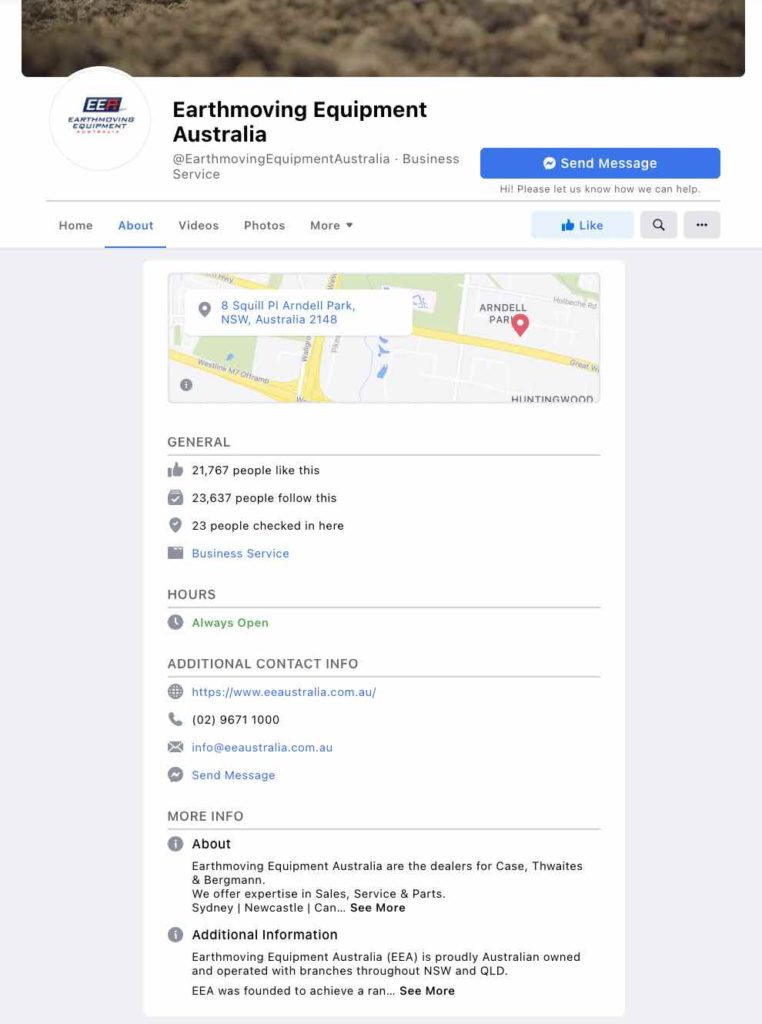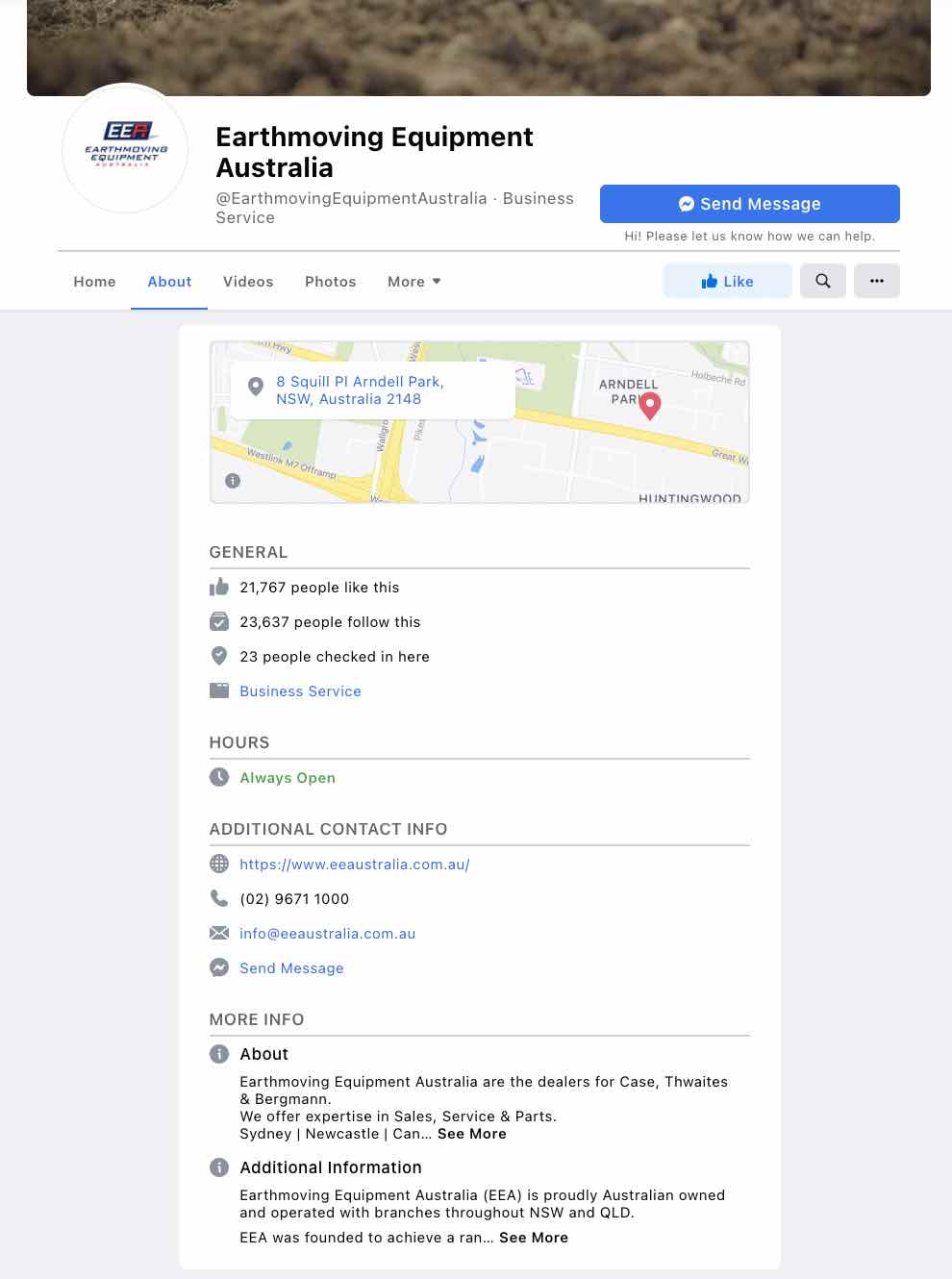 It is important that the information on your Facebook account stays up to date to ensure that you are being as helpful and transparent with your customers and potential customers as possible. Was there anything in this list that you were missing that you didn't realise until now?
This article first appeared on tourismtribe.com on the 26th August 2021.