Are you ready to take your business to new digital heights?
Learn the real non-negotiable digital tools & tactics for Australian small businesses with this government backed 5 day challenge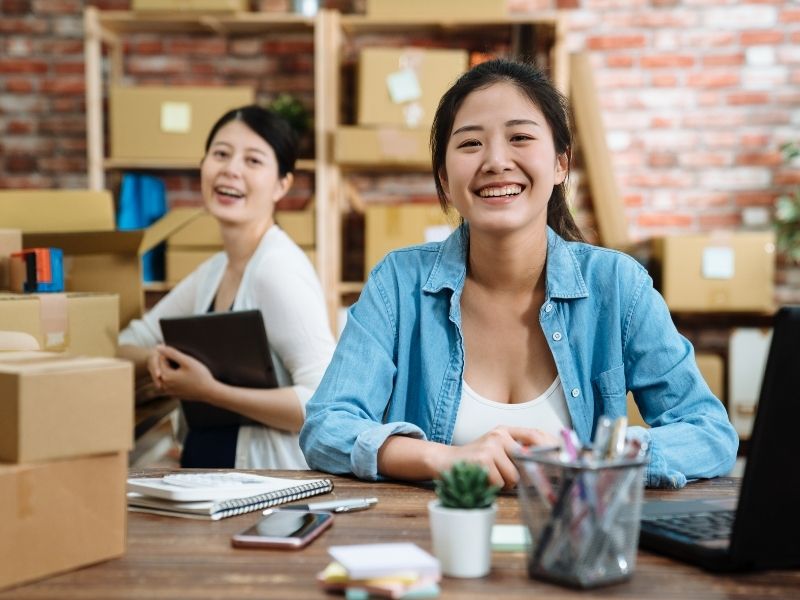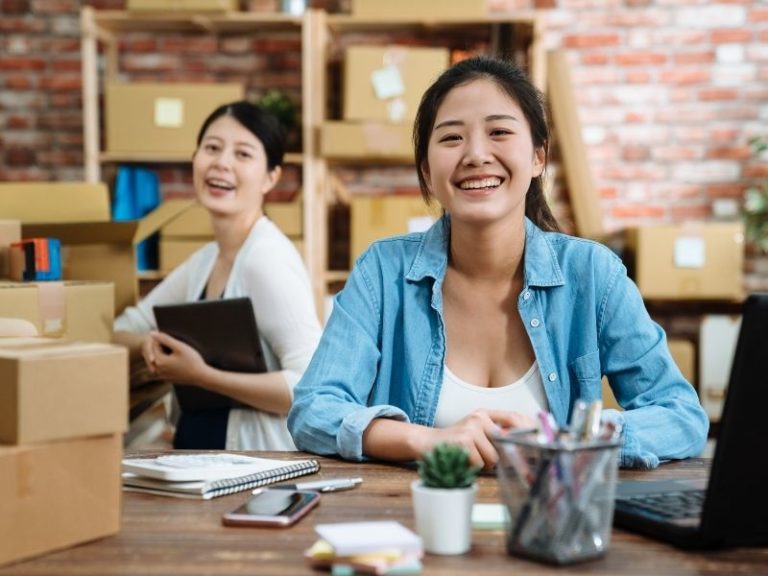 A 5 day challenge to help you take your next digital step
The Next Steps Challenge, freely available to Australian small and medium businesses, has been developed to maximise practical takeaways from what website platform would best suit your business to simple digital tools to improve your efficiency. No matter what stage your business is at in adopting tech, you will leave this course armed with knowledge and confidence to be better able to make informed decisions about your next digital step.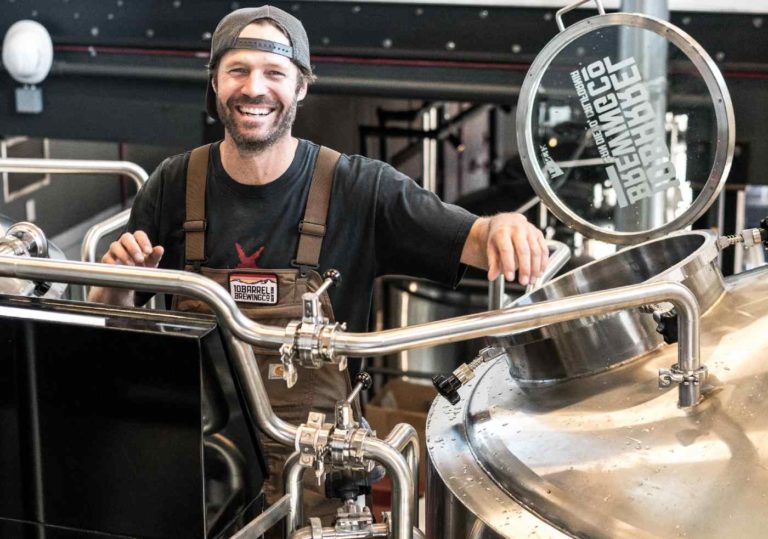 Key areas of focus include:

Participation in this program is 100% subsidised by the Australian Government.
Apply now hear from us within one business day.
Are these the questions that keep you up at night as an Australian small business?
What are the best tools to make it easier for me to run my small business online? I am a total beginner.
How to correctly target markets for different services and to know what they need the most from our services.
How to use Zapier to automate the tasks my admin lady currently does? I'd like to free up some of her admin time so she can generate business.
Are Facebook promoted posts worthwhile? Can I track their performance on Google Analytics?
How often should I be posting? More or less text? Should there be a photo or graphic with every post? When are the best times to post?
I would like to know more about using Instagram stories...e.g how to use, how to add more slides and what sort of content would suit my brand.
How to make sure my web developer is not taking me for a ride? I need to know enough to check!
Find answers to the key challenges small businesses face when getting their digital marketing and back offices in order
This 5 day challenge includes answers to the questions that we get asked by small businesses time and again so you can get ahead of the curve when it comes to promoting your digital business online. 
Join our Challenge now and learn the tried and tested, non-negotiable tools & tactics you must master to successfully promote your business online and improve efficiency.
It's time to get organised:  working efficiently by using the right tools is at the HEART of success.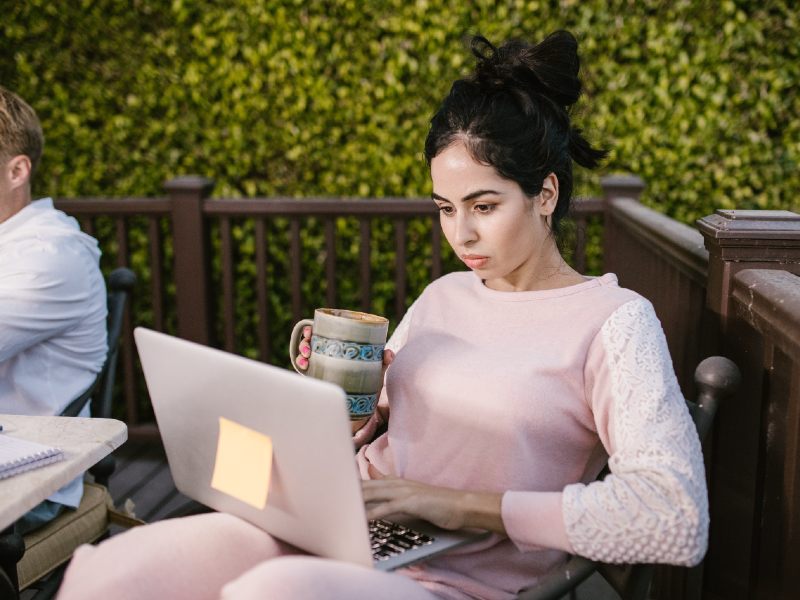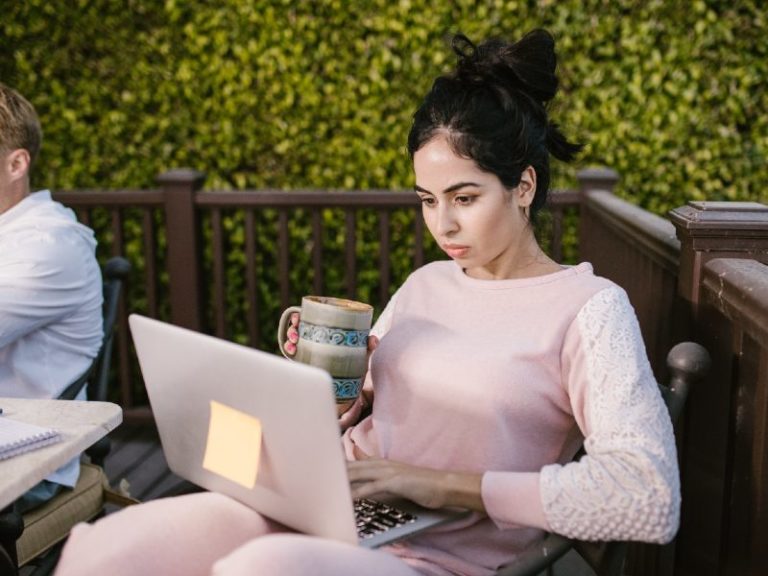 The 5-Day Challenge consists of:
Created by our founders, Liz & Fab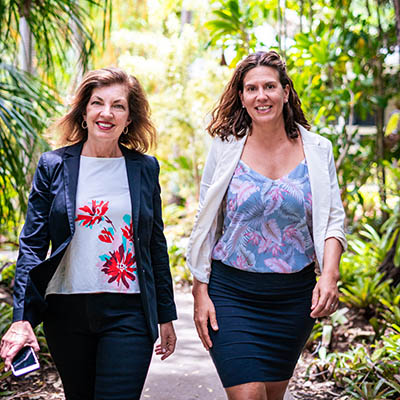 Proudly supported 1000+ Aussie businesses to improve their digital proficiency and online presence
Navii has been such a nice find for me. I am so glad it popped up on Facebook and I clicked on the 'Sign On' button. I will be checking out everything on the site and will sign in to anything I can to learn more.
I love the Navii team - all super professional but incredibly human. One important thing I have noticed is they are all successful business people. There is nothing worse than being trained by someone who hasn't actually been "at the coal face".
You need to take the time to do some of these courses! They are invaluable for my business taking it into the new world we live in! Thanks Fabienne just brilliant!
Apply Now for the Next Steps Challenge
Wherever you are located in Australia, Navii will support you to grow your small business without wasting time and money on mistakes and false starts.