Don't let your digital presence hold you back – level up with our expert assessment 🚀🌟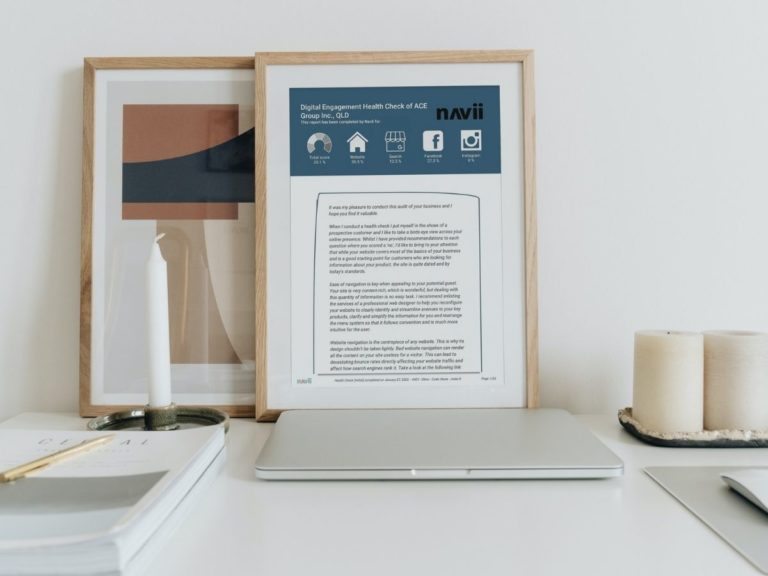 Order a Digital Engagement Health Check ™for your business!
Our savvy experts will manually conduct a '🕵️ 'secret-shopper' like detailed analysis of your digital presence, covering Website, Google Business Profile and reviews, SEO, Facebook and Instagram.
We'll give you a comprehensive 57-point report in plain English (no tech jargon here) to reveal where you're falling short and how to fix it – step by step! That's right, we have how-tos and best-practice examples for every point you failed. 
Our assessment is a game-changer for your online presence!
Now, we know what you're thinking – this expert assessment sounds like it comes with a hefty price tag, right? Well, think again! Our Digital Engagement Health Check™ comes at an unbeatable value of $275, which is significantly lower than what you would pay if you were to hire a marketing strategist. So, why spend a fortune on a consultant when get a comprehensive report – with answer on how to fix things – at a fraction of the cost with us? Join the 2,500 savvy businesses who have already unlocked the power of the Digital Engagement Health Check™ and take your digital presence to the next level today! 💻💪
How do we conduct the Digital Engagement Health Check ™ ?
We're excited to work on your business and help you elevate your online presence and take your digital marketing to the next level. Here's how the process works:
Upon receiving your order, our team carefully assesses each area of your online presence using our 57-point checklist. Once we complete the assessment, your Health Check™ goes through our rigorous Quality Assurance process to ensure that every aspect of your online presence has been thoroughly evaluated.
We'll then email you a copy of your Digital Engagement Health Check™ for download. This detailed report includes a comprehensive analysis of your online presence, along with a step-by-step guide on how to implement the recommended changes.
Our state-of-the-art self-help resources provide you with everything you need to implement the changes yourself, including best-practice examples and step-by-step instructions. However, if you prefer to go through it with a real person, we also offer coaching sessions with one of our experts.
Don't miss out on our Health Check  +Coaching Package at the best price! Book today and take advantage of our expert guidance to elevate your online presence and grow your business in the digital age. We can't wait to partner with you! 🚀🌟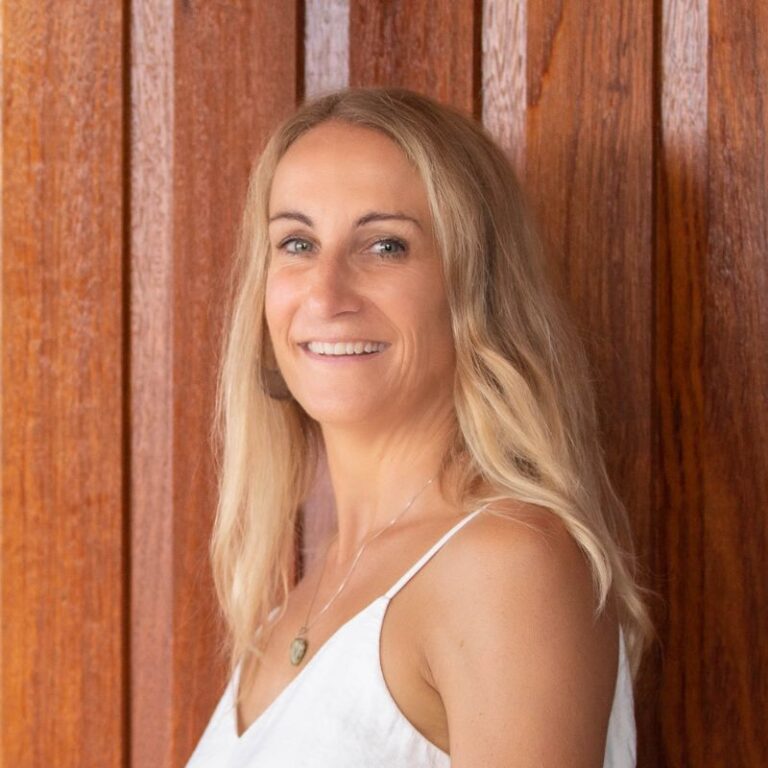 Our team
The Health Check team is lead by Claire McCollum, who is in charge of our 20+ assessors.
Our proprietary checklist is constantly kept up-to-date with the expectations of the digitally-savvy customer. The focus is on ensuring everything we assess will either get you more leads, enquiries and bookings!
I was given a concrete action plan, my site was assessed, and I told me exactly what's wrong with my site and how to fix it and how to go about it
An honest and raw review of my business, website and social platforms. One of the most useful programs I have been able to participate in. Highly recommend for any business.
Hands down best investment of time and money for my business! The health check is definitely a huge help and a guide to doing things better online for my business
Don't settle for a mediocre online presence. Choose the Navii Digital Engagement Health Check™ today and experience a game-changing transformation in your business's online presence. So, what are you waiting for? Let's unlock the full potential of your digital presence today!