In today's world, generating Facebook leads is easier than ever. Simply put, you can use a Facebook cover update to get a jumpstart on driving traffic to your page. Think of this as a teaser for your Facebook post that actually promotes your business with relevant information along with the video or image, a blurb that describes the image and a link back to your website (also known as a call to action).
Have a flick through some of the recent professional (or professional-looking) photos you have of your business. Would any of them make a great Facebook cover?
Remember that the Facebook cover photo size is 820 pixels wide by 312 pixels tall on desktop, but mobile users will see 640 pixels wide by 360 pixels tall.
If you're looking for some inspiration for creating Facebook cover images keep scrolling!
This Facebook cover example shown in the video was created in Canva.
See all the amazing cover templates here on which you can model your unique cover image. See the action items below as we have listed all the best practice components of creating an effective Facebook cover image.
Your Cover Image – Prime Real Estate
Make sure that your cover image reflects your unique selling proposition and take advantage of this prime real estate to immediately WOW your Page visitors and convey what you are about. Remember images communicate much more quickly than words.
Below is an example by Zaphire to inspire your ideas and help you get started.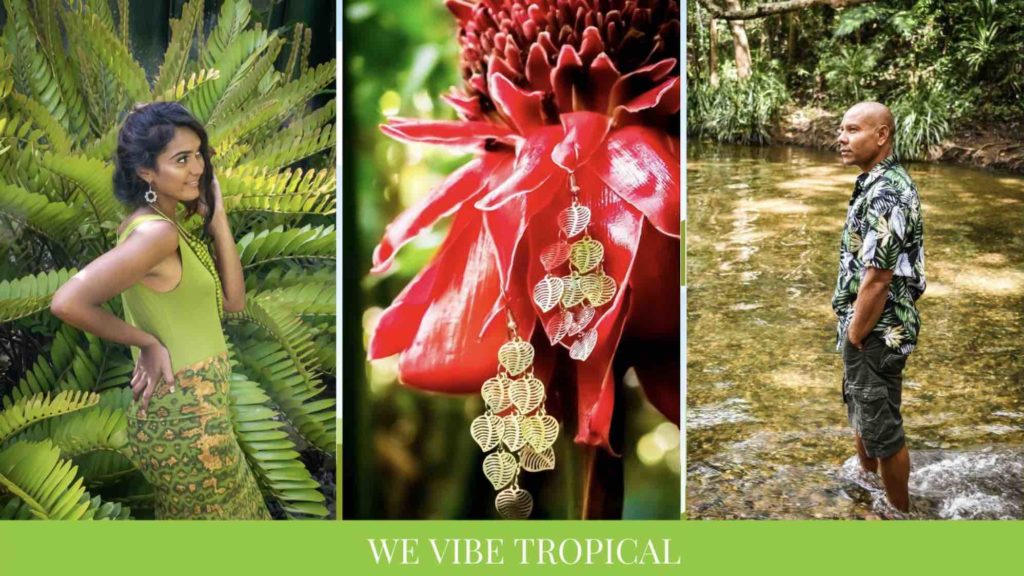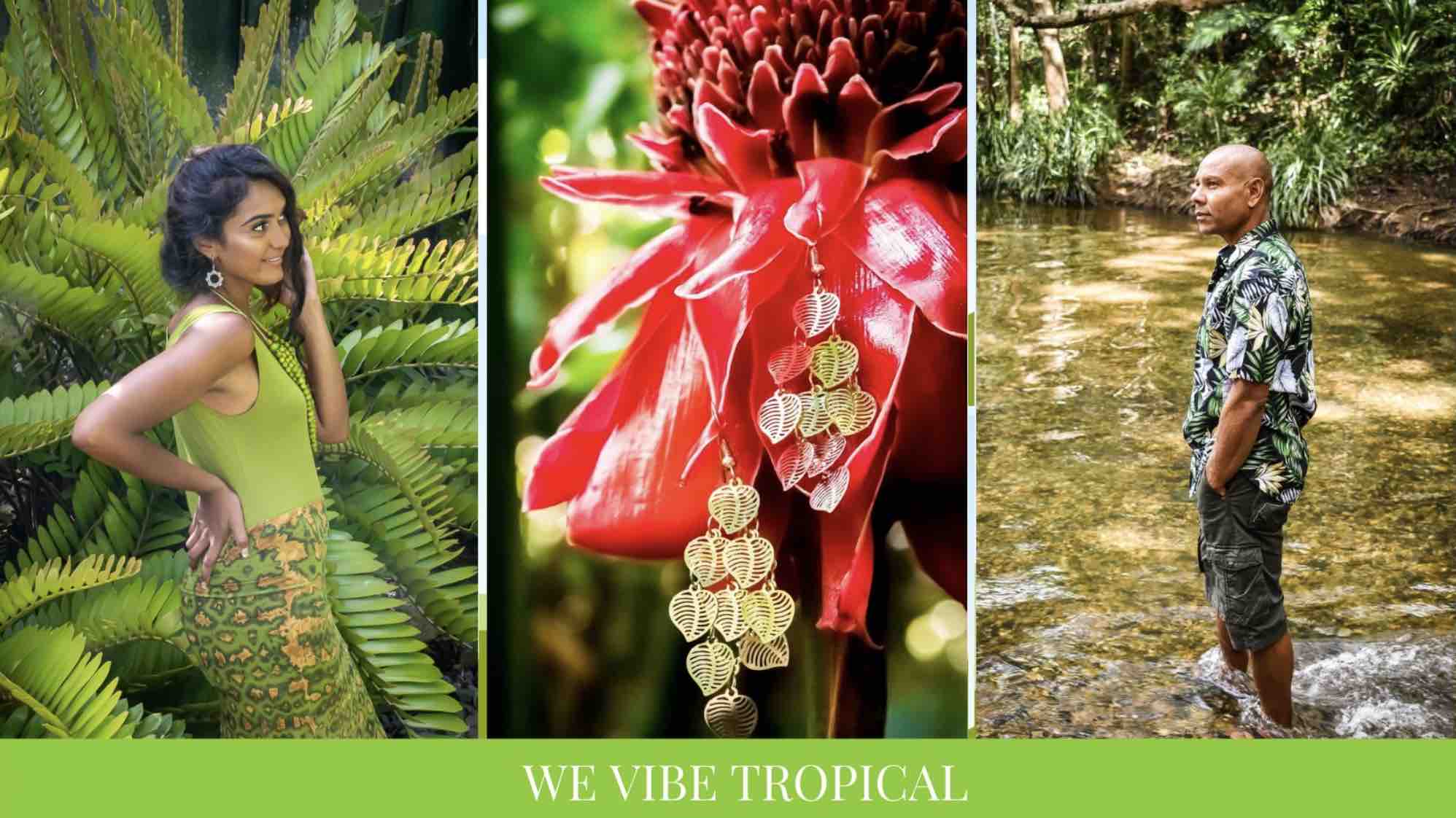 Start with a goal
Before you design your Facebook cover image, outline your business goals and ask yourself what is the purpose of your Facebook cover image.
What do you want to achieve with this photo?
Who are you trying to communicate with?
Businesses are using cover photos to enhance their marketing campaigns in various ways. Here are some examples of what you can achieve from updating your Facebook cover image:
showcase your new products and services
brand yourself
feature benefits of your product
build an email list
announce events and contests
provide social proof with reviews and testimonials
Designing and Uploading your Facebook Cover Image:
Have a quality cover image (and profile image) on your Facebook page, this could be a montage that you create on Canva.com or a single or set of images
Update your cover image with the seasons or campaigns you are running…keep it fresh
Make sure the image looks good and reflects the personality of your business
Always add a cover image description and link to a relevant webpage
We would love for you to share your Facebook cover update with us on our Small Business Help Facebook group.
This article was first published on Tourism Tribe, August 30th.