Make Facebook Work for your Business
Learn the ins and outs of using Facebook for your business with our very comprehensive Facebook course, full of screenshots and best practice examples from other small businesses.
This course focuses on what is relevant and beneficial to small businesses when it comes to using Facebook Pages.
Even though this is an introductory course it covers many topics and it has to because Facebook is such a large platform in terms of the number of features and functionalities that you can take advantage of for business. Be prepared to spend approximately three hours working through this course, unless you are confident with Facebook best practice and then you may prefer to speed through it and treat it as a refresher.
Facebook is continually changing, as are many technologies and digital platforms in the digital age so this course is regularly updated to reflect recent changes to the platform.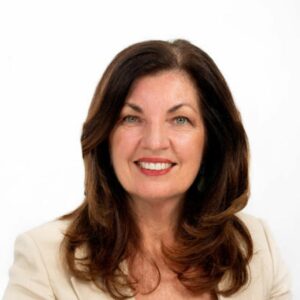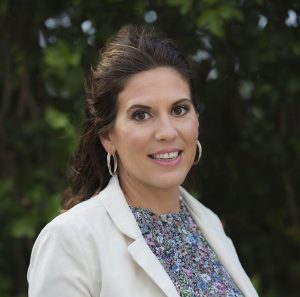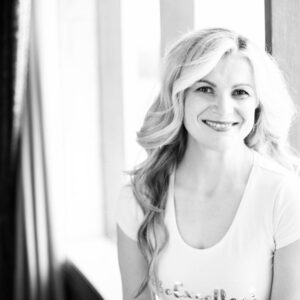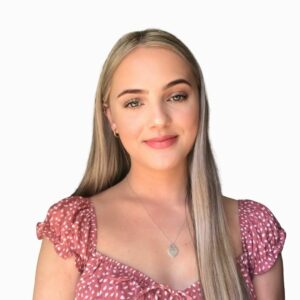 Emily Barry
Marketing and Project Assistant