Make Instagram Work for Your Business
This is a comprehensive course on how to make Instagram work for your business with a focus on what is relevant and beneficial to small businesses.
In developing this course content we have assumed that you have an Instagram Business account (not personal) for your business.
Instagram's functions and features are continually evolving, as are many technologies and digital platforms in the digital age. This course is regularly updated to reflect recent changes to the platform.
In this course we will:
Cover the basics of navigating your Instagram app
Explain how to optimise your business profile
Refresh your understanding of the current opportunities of Instagram for your business
Motivate you to try new content formats and ideas for posts
Share best practice small business examples
Explain hashtags
Show you how to create Instagram Stories using Canva
Share collaboration techniques
Show you how to set up Automated Direct Messages & Saved Replies
Best practice profile and account name setup
Explain how what Reels, Guides and Highlights are and how to use them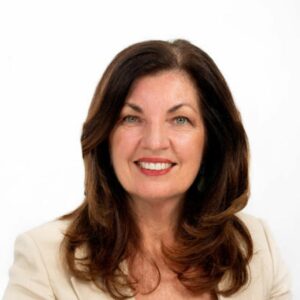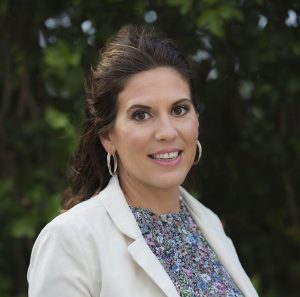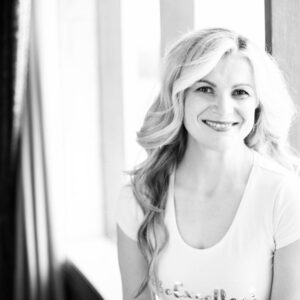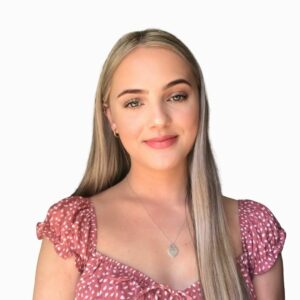 Emily Barry
Marketing and Project Assistant