Learn how to create and monitor the flow of money in and out of your business and create a forecast to help you plan for the future.
It's not always simple to get a clear picture of your business's financial situation, but you don't need us to tell you how important it is if you want your small business to have long term stability. Understanding how money flows in and out of your business with a cash flow forecast is a vital part of achieving this clarity.
This course is designed for you to gain an understanding of the benefits of cash flow management, the purpose of a cash flow forecast and what is required to create a cash flow forecast. Having this information will allow you to better plan for growth and manage your business' future.
In this course, we will not only give empower you to create a reliable cash flow forecast, but provide advice on how you can reducing your expenses and increasing your incoming payments in order to create a more financially sustainable business.
At the end of this course, you will have the technical skills to create your own cash flow forecast even if you have very little or no prior experience. The course includes a downloadable template to create your own cash flow forecast.
The author of this course is Sam Ward, a qualified accountant.
What you'll learn - the WINS!
Understanding cash flow management
Basic accounting terms and principles
How to create your own cash flow forecast
Using your cash flow data to plan ahead
How to increase incoming payment and minimise outgoing payments
A willingness to roll your sleeves and have a go
A basic understanding of Google Sheets or Microsoft Excel
We're different, this is how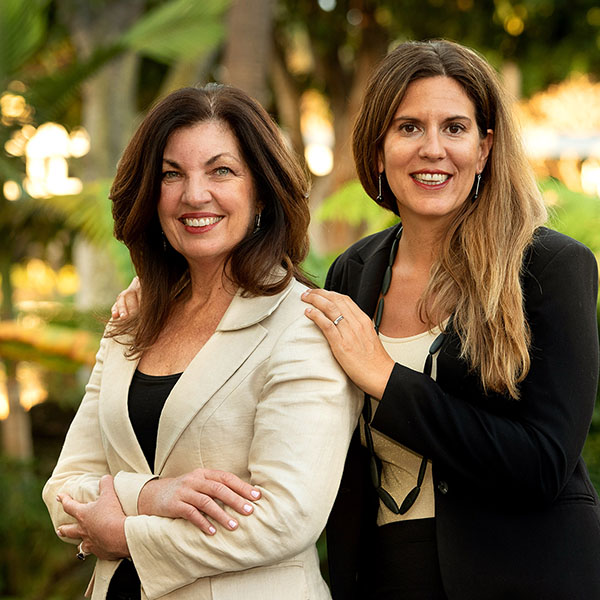 We promise transformation - come on this website improvement journey with us and you'll be empowered with the right tools and knowledge to avoid costly mistakes.