Make Facebook Work for your Business
This course will guide you through the ins and outs of Facebook to help you use it to expand your reach and engage with your target market more effectively.
Small business owners need to meet their customers where they are, and where they are is on social media platforms including, of course, the giant that is Facebook.
Facebook is a platform that is ever-changing and can be daunting for some marketers who are used to the more traditional, old-school styles of communicating with customers. This course will guide you through the ins and outs of Facebook to help you use it to engage with your target market more effectively and expand the reach of your social media marketing.
Learn the ins and outs of using Facebook for your business with our very comprehensive Facebook course, full of screenshots and best practice examples from other small businesses. Once you have completed this course, you will have the direction, inspiration and knowledge needed to get your Facebook business page working the best it can for your business.
Facebook is continually changing, as are many technologies and digital platforms in the digital age so this course is regularly updated to reflect recent changes to the platform.
What you'll learn - the WINS!
Review the ways that Facebook can be beneficial in your business
Refresh your understanding of the functions and features of your Page
Understand how to use engaging content for your Page
Understand how Insights can work for your Page
Understand why Facebook online advertising could work for your business
Know where to go for more help
A willingness to roll your sleeves and have a go.
We're different, this is how
You'll make real progress
Your course is practical, unlike other course that give you information overwhelm and then you don't know where to start.
Instructors are industry experts
We show you exactly what tools you'll need to succeed and not waste your time. No fluff here, we're all about action and stuff that works.
100% success focused
We understanding your needs and everything we do and deliver is centered around championing your success.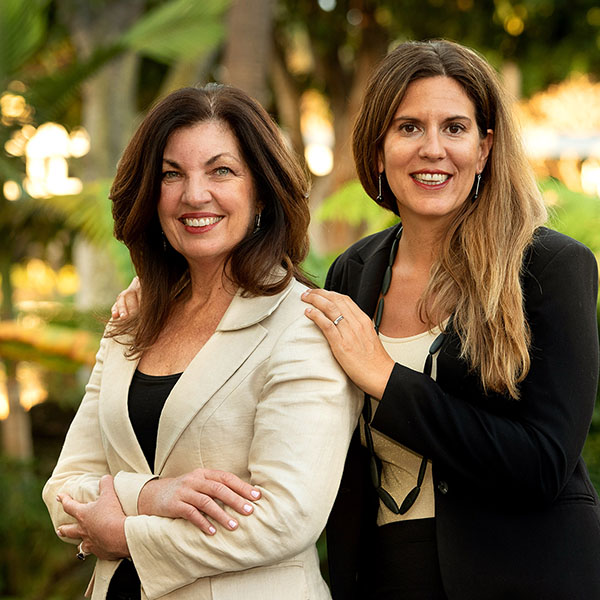 We promise transformation - come on this website improvement journey with us and you'll be empowered with the right tools and knowledge to avoid costly mistakes.