Make Facebook Work for your Business
Learn the ins and outs of using Facebook for your business with our very comprehensive Facebook course, full of screenshots and best practice examples from other small businesses. This course focuses on what is relevant and beneficial to small businesses when it comes to using Facebook Pages.
Facebook is continually changing, as are many technologies and digital platforms in the digital age so this course is regularly updated to reflect recent changes to the platform.
Topics covered by the course
The role of Facebook in your business
Establishing your professional brand image
Important backend settings
Facebook Business Suite
Getting results and implementing a simple strategy
Creating content that engages your audience
Images and video
Optimising interactions
Collaborating for growth
What you'll learn - the WINS!
How to make a great first impression to your audience on Facebook
How to correctly set up and use your business's Facebook page
How to engage your audience
A willingness to roll your sleeves and have a go.
30 day money back guaranteed
Self paced lessons

Case study

Homework and quiz to test knowledge

Completion certificate
0% Complete
0/10 Steps
We're different, this is how
You'll make real progress
Your course is practical, unlike other course that give you information overwhelm and then you don't know where to start.
Instructors are industry experts
We show you exactly what tools you'll need to succeed and not waste your time. No fluff here, we're all about action and stuff that works.
100% success focused
We understanding your needs and everything we do and deliver is centered around championing your success.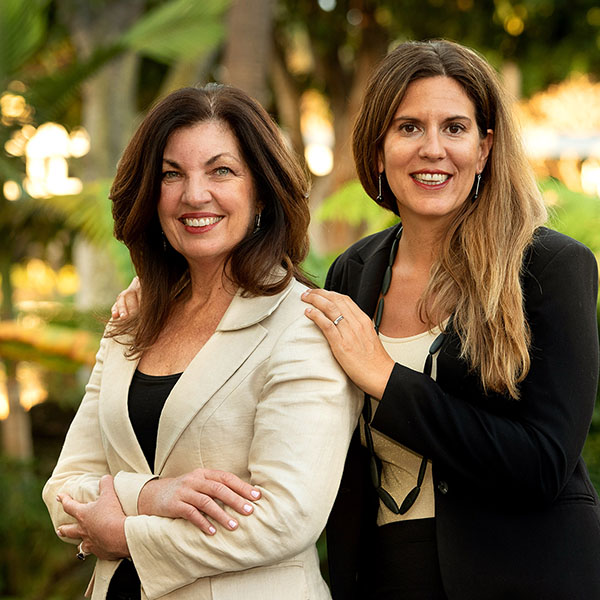 We promise transformation - come on this website improvement journey with us and you'll be empowered with the right tools and knowledge to avoid costly mistakes.