Google Analytics – Track Your Success
Do you actually know how to properly make sense of your Google Analytics reports and actually use the insights to improve your business?
This online course will teach you exactly how to use Google Analytics to track your conversions in order to understand where your bookings are coming from and how to focus your marketing efforts.
Topics covered by the course
What you should be tracking and measuring
What tools are available to help you track and measure
Overview of Google Analytics functions
Tracking return on investment from marketing campaigns
Connecting your online booking system and your Google Analytics
Setting up Google e-commerce tracking to be able to see where your bookings are coming from
Interpreting the results
What you'll learn - the WINS!
Understand the functionality of Google Analytics
How to configure your Google Analytics account
How to connect Google to your online booking system
How to set up conversion tracking
How to interpret the data that Google Analytics collects for you.
A website to connect to Google Analytics (or the intention to build a website)
A willingness to roll your sleeves and have a go
Your training is of a very high standard and consistently informative and on-trend for timely information. Thank you to you all.
30 day money back guaranteed
0% Complete
0/3 Steps
We're different, this is how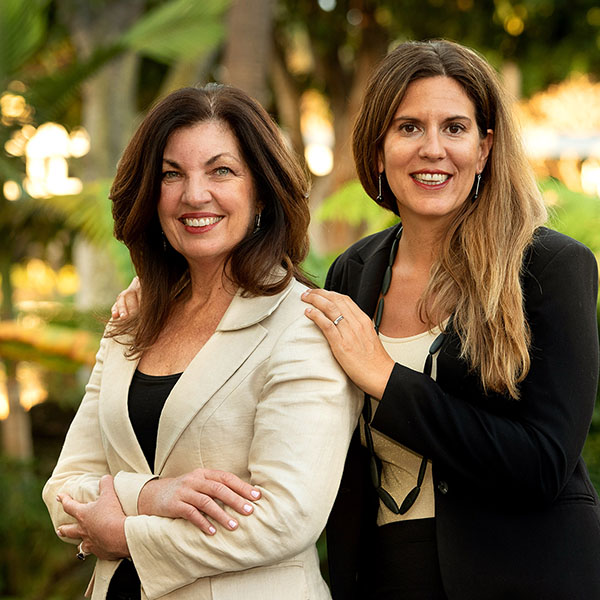 We promise transformation - come on this website improvement journey with us and you'll be empowered with the right tools and knowledge to avoid costly mistakes.