Imagery for your Business
Learn how to best take advantage of your images, optimise them for your website and social media and also how to work with photographers.
Topics covered by the course
Why images are vital to your small business
How images affect SEO
What is an image strategy and how to create one
How to source stock images
Image permissions
How to work with a photographer
Breaking down the technical side of photos
How to edit and resize photos on your phone and computer
How to optimise photos on your website and social media
What you'll learn - the WINS!
Speed up your website by optimising your images
Know how and where to source stock images from free and paid sites
Have a more organised approach to creating and uploading imagery for your business
Feel more confident when working with a photographer
Know how to edit and resize photos to optimise them for your website and social media
A willingness to roll your sleeves and have a go.
30 day money back guaranteed
Self paced lessons

Case study

Homework and quiz to test knowledge

Completion certificate
0% Complete
0/5 Steps
0% Complete
0/7 Steps
We're different, this is how
You'll make real progress
Your course is practical, unlike other course that give you information overwhelm and then you don't know where to start.
Instructors are industry experts
We show you exactly what tools you'll need to succeed and not waste your time. No fluff here, we're all about action and stuff that works.
100% success focused
We understanding your needs and everything we do and deliver is centered around championing your success.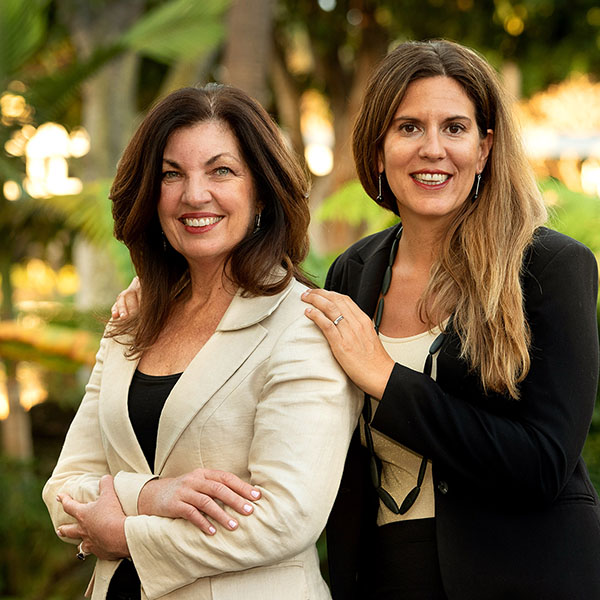 We promise transformation - come on this website improvement journey with us and you'll be empowered with the right tools and knowledge to avoid costly mistakes.