Imagery for your Business
Learn how to best take advantage of your images, optimise them for your website and social media and also how to work with photographers.
The images you use to represent your business online as a key part of the impression you have upon your audience. Whether it's on your website, your social media channels or anywhere online, the photos of your business, your products and your team should be an accurate visual representation of your brand in order to facilitate a connection with your target audience online.
This course will take you through the basics of DIY photography for your business, how to work with photographers to get the best results and how to optimise images for use on your website.
Upon completing this course, you'll also know how to edit, resize and optimise your images for your website. Finally, you'll also learn critical information with regards to how to select and vet the skills of professional photographer prior to hiring them!
What you'll learn - the WINS!
Editing and resizing your images
The best programs to edit your images
Where to get royalty free stock images
How to optimise your images for SEO
Setting up an image strategy (website, photo sharing, competition, copyright)
Images case studies
How to choose a photographer
What to expect and consider when working with photographers
What kind of images you need for online platforms and relevant requirements (e.g. website, Google Street View, OTAs, social media, ATDW, etc)
Basic DIY photography tips; advice on when it's possible and most suitable to get behind the lens
A willingness to roll your sleeves and have a go.
We're different, this is how
You'll make real progress
Your course is practical, unlike other course that give you information overwhelm and then you don't know where to start.
Instructors are industry experts
We show you exactly what tools you'll need to succeed and not waste your time. No fluff here, we're all about action and stuff that works.
100% success focused
We understanding your needs and everything we do and deliver is centered around championing your success.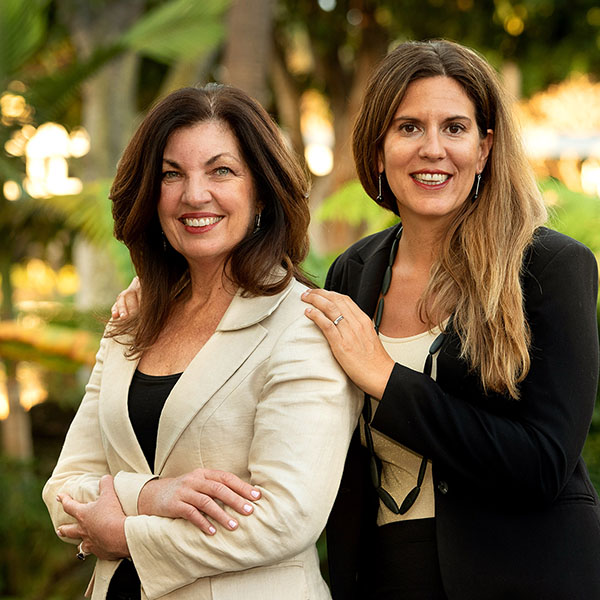 We promise transformation - come on this website improvement journey with us and you'll be empowered with the right tools and knowledge to avoid costly mistakes.