Learn how to construct fantastic blog posts with great content and imagery and how to distribute them for maximum exposure with potential customers.
Blogging is a simple, effective and low-cost marketing tool that is important to drive traffic to your website. A great blog does many things for a small business: it can boost your SEO (search engine optimisation), build customer trust, provide sharable content, reinforce your brand persona and most importantly, convert website traffic into bookings. It's a great way to give your business extra credibility and make you stand out against your competitors.
Creating original content regularly positions you as an expert in your industry, building trust and loyalty with potential customers. Writing new blog posts keeps your website relevant to search engines, increasing the visibility of your business.
In this course, we will be discussing why blogging is important for small businesses and how to do it effectively. You don't need to be a literary genius to create original and engaging content. Our content marketing experts will provide their advice for coming up with fresh blog ideas that will cut through to your ideal customer, giving them value and motivating them to choose you.
What you'll learn - the WINS!
The value of blogging for tourism businesses?
How blogging fits into a marketing strategy
Brainstorming topics relative to your business
How to write a blog post
Integrating blog posts into your website
Your blog and SEO
Use of images & video
Distribution: how to use your blog content
A willingness to roll your sleeves and have a go.
We're different, this is how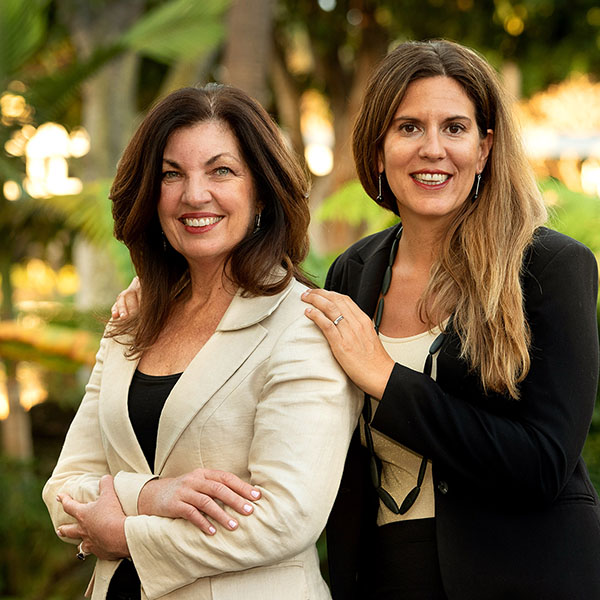 We promise transformation - come on this website improvement journey with us and you'll be empowered with the right tools and knowledge to avoid costly mistakes.