Search Engine Optimisation (SEO)
This training will provide you with a clear understanding of what SEO is, how it works and why it is important. You'll learn which techniques and strategies are most effective for achieving a higher ranking in online search results and what SEO traps you should avoid.
Topics covered by the course
Basic principles of SEO
Keywords and on-page SEO
Off-page SEO
The most successful aspects of a good SEO strategy
The SEO strategies that are NOT getting results
What you'll learn - the WINS!
Understand the basic principles of SEO
How to make your website Google friendly
How to select keywords for your website
How your clients are engaging with Google
How to create an SEO strategy to improve your google rankings
A willingness to roll your sleeves and have a go.
This training was exactly what I needed to finally understand how google rankings work and it was explained in such a simple way!
30 day money back guaranteed
0% Complete
0/3 Steps
We're different, this is how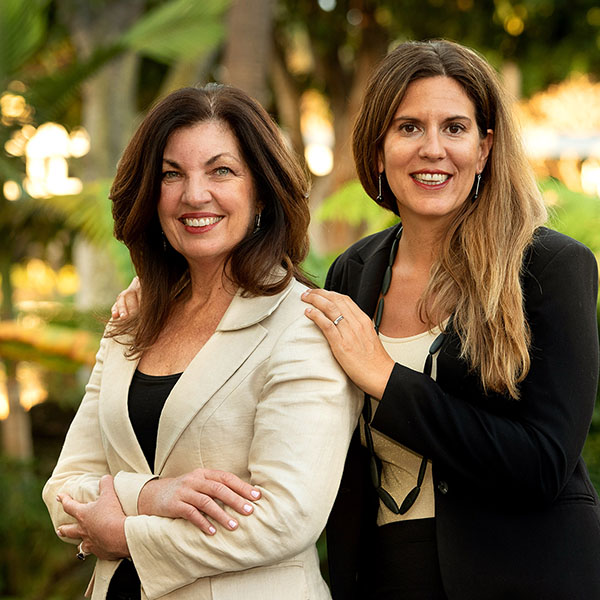 We promise transformation - come on this website improvement journey with us and you'll be empowered with the right tools and knowledge to avoid costly mistakes.