Upcoming Quick-Win workshops (click on any to select)
Improve your website lead generation
Wondering why your website is not generating more direct lead?
In this interactive session, you'll learn:
What you need to do to capture those visitors who don't buy right away
What lead magnets are
and what nurture sequences are
If you are not getting leads from your website this webinar is a must-do. Don't miss out on this opportunity to enhance your online presence, reduce churn rate, and drive business growth! Register now and be ready to take your website to the next level!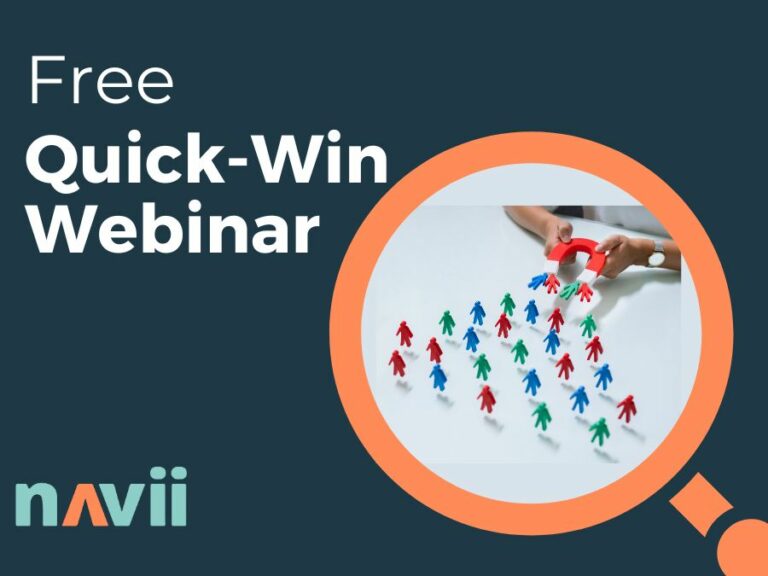 Date:
Wednesday, September 20 2023 (1 hour)
Starts:
11 00 a.m.
Ends:
12 00 p.m.
Timezone:
Australia/Brisbane
Location:
Online, via Zoom
Timezone converter