Learn about the best techniques, tools and shortcuts to help you organise your business and improve your productivity.
Running a small business is a time-consuming task. There is always so much to do and never enough hours in the day to do it. Thankfully, there are ways to regain some of this oh-so-precious resource. In this short course, we'll show you some smart tricks, tools and shortcuts to help you organise your team, automate your processes and improve your overall productivity.
What you'll learn - the WINS!
Smart password management
Project management software
Quick access to your most-used digital resources
Using Canva to create beautiful designs quickly and easily
Using Zapier to automate email collection
A willingness to roll your sleeves and have a go.
We're different, this is how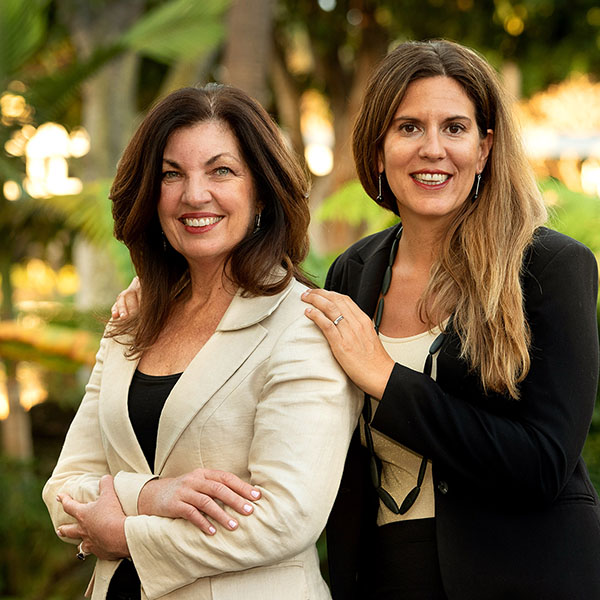 We promise transformation - come on this website improvement journey with us and you'll be empowered with the right tools and knowledge to avoid costly mistakes.