Expert advice is just a click away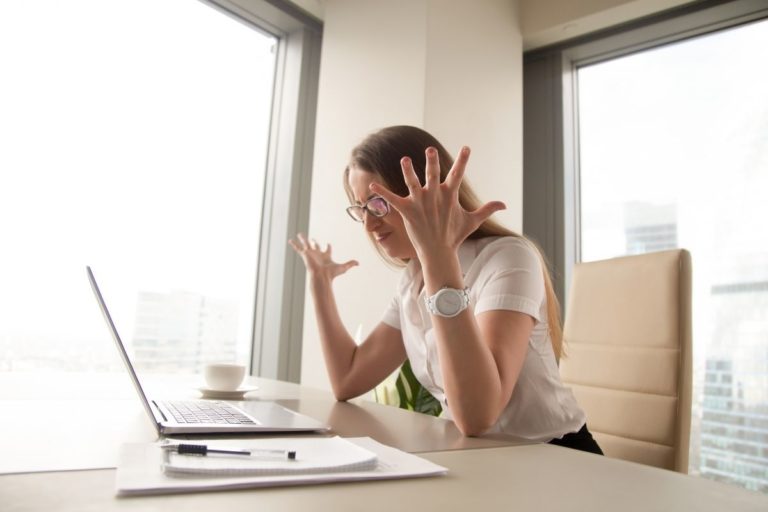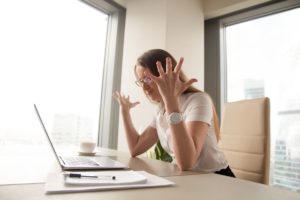 Premium support offers you the opportunity to get advice and support from an expert in the field. Simply fill out the form and we'll get back to you by the next business day.
Premium support is available as an extra on some of our courses and can be purchased through the Lifesaver Lite membership.