Whilst we're actively consulting with stakeholders, we've been asked what our services will look like. Here's a glimpse into what's in our heads. You will be able to also vote on our ideas in the very near future. Remember to sign up for updates so we can keep you posted.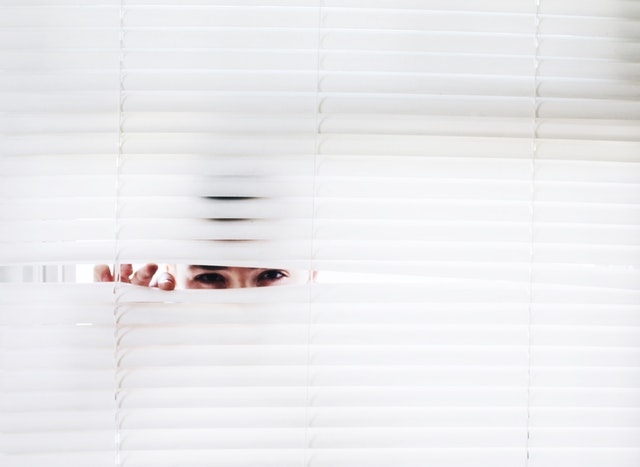 When it comes to understanding digital, we've noticed small businesses love to 'see how other similar businesses are doing it'.
One of the first tools we will launch will allow you to see the 'backoffice', or the behind the scenes of a digitally empowered small business. 
Liz Ward, Navii co-founder
Once the small business answers a few questions, the business will be able to enter the virtual backoffice of an empowered tourism business. A simple interface will allow them to learn about industry-specific best practices on topics such as e-commerce, sales & marketing, website essentials and smart digital tools such for better productivity.
We absolutely believe that 'talking to someone' is a critical step to receiving digital direction
Whilst completing their journey exploring the behind the scenes of a digitally empowered business, small businesses will be building their own checklist of key elements that spring to mind. The next logical step is to talk to a digitally empowered entrepreneur and get clarity on the next steps.
Fabienne Wintle, Navii co-founder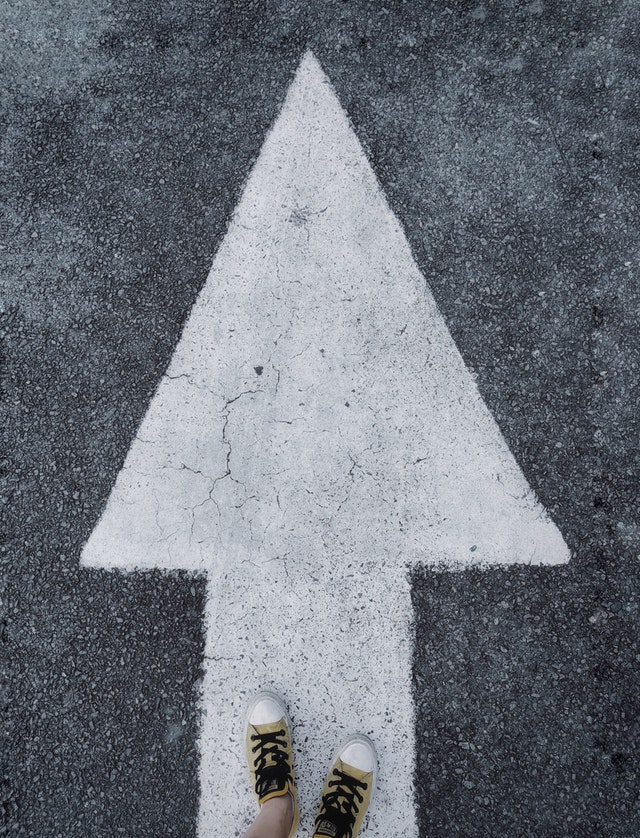 Our Navigators will review the checklist built by the small business and provide them with unbiased direction towards the next step. This is a free service.
These 'next steps' the navigator will include services such as:
Curated content from online experts
Recommendations to contract industry associations
Private and small group roadmap consultations
E-commerce platform development
Vetted website developers and social media experts
Social media strategies and content calendars